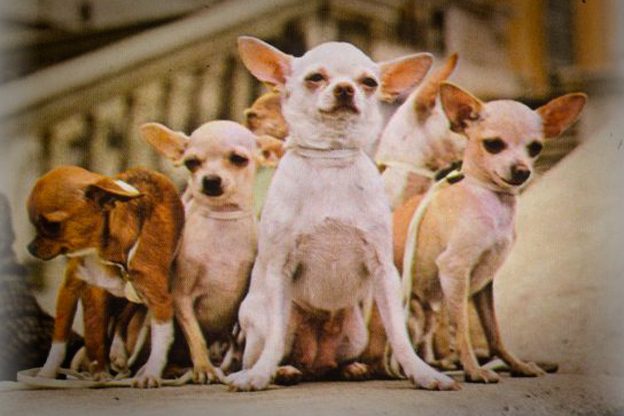 Republicans stand ready
As everyone — I hope — knows, Governor Walz issued a "shelter at home" order yesterday. And the existing Republican river of bile went from knee deep to hip deep. A couple of examples:
At some point we need to realize the long-term impacts the executive orders will and are having on our families and businesses. At what point does the damage become irreparable and unrecoverable?

— Jennifer Carnahan (@jkcarnah) March 25, 2020
"I share the Governor's concerns about the safety and well-being of all Minnesotans. I also have grave concerns about his statewide 'Stay-at-Home' order, and the consequences for families when their jobs and businesses that provide their livelihood are lost" #mnleg @GovTimWalz

— Paul Gazelka (@paulgazelka) March 25, 2020
Gazelka also remarked that it was his job to explain the economy to the governor.
GAZELKA: We're focusing on combating the virus, on health care and on the economy – how do we not kill our economy? My role is to help @GovTimWalz understand the economy #mnleg

— Blois Olson (@bloisolson) March 25, 2020
The insurance agent from East Gull Lake stands ready to lecture the governor, Myron Frans, Dr. Laura Kalambokidis, the state's economist, the rest of MMB, Jan Malcolm, the Commissioner of the Department of Health, the Homeland Security and Emergency Management Division, DEED, and undoubtedly others, on the economy.

It's a good thing you're there, Paul, I am sure that economic considerations would have never crossed these people's minds.
Jennifer Carnahan and Paul Gazelka don't have an alternate plan, either. They're just ankle biting. But some people have plans. There's Trump's plan for Easter virus communion. And there's Jason Lewis's plan.
U.S. Senate hopeful @LewisForMN says after Monday, Minnesota and other places with a lesser #covid19 impact should start re-opening commerce. Schools, he says, should stay out 2 more weeks upon locals decisions. pic.twitter.com/TBfbm1eKxW

— Brian Bakst (@Stowydad) March 25, 2020
Jason's plan is, one hardly needs to say, as ill-informed at Donald Trump's.
Paul Gazelka isn't just standing by to bite some ankles, though; he's helping the Minnesota Chamber of Commerce, hospital association and insurance federation to prevent workers compensation claims for workers who get sick.
So to recap: #mnleg leaders announce agreement to meet on COVID-19 package, include a bill that would include COVID-19 as cause for workers comp claim, and we learn via this press conference that provision didn't make the final package yet we still haven't seen the final bill https://t.co/lEoBq27Jsh

— Ricardo Lopez (@rljourno) March 26, 2020
According to Paul Gazelka, I guess, if first responders, nurses, and doctors, and grocery store employees get COVID-19, there is no proof they got it at work.
This is all stunningly immoral and anti-science. It runs contrary to the advice of the nation's best epidemiologists. And it won't work, either. The economy isn't going to recover until we recover from the contagion, and people recover some confidence. Trump and Lewis' plans won't do that. Places that have been the most successful have a period of quarantine or shelter in place.
Thanks for your feedback. If we like what you have to say, it may appear in a future post of reader reactions.