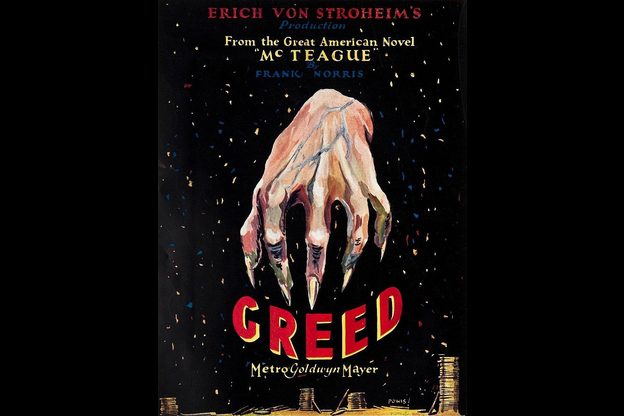 Your taxes will be feeding Enbridge's insatiable greed
I wrote here, back in March, about how the repugnant greedheads at Enbridge were looking to gouge Minnesota counties. They got their way.
The state of Minnesota will pay Canadian energy company Enbridge nearly $30 million to cover northern counties' costs from a tax case settlement.

The deal — a last-minute addition to the state tax budget, passed by the Legislature early Thursday — is a big relief for 13 counties. They were each set to pay Enbridge between $91,000 and $5.6 million after a tax court ruled the company was owed a refund because the state overvalued its property from 2012 to 2016…

The case was disheartening to some northern Minnesota officials who wondered why the $40 billion company was holding rural counties accountable for a $30 million error by the state. Itasca County Commissioner Ben DeNucci said during a June county board meeting that he was "particularly irritated" because Enbridge had asked the county to make a video in support of its Line 3 replacement project without giving them any leniency in the tax settlement.
(Minnesota Reformer)
Yes, I know that vast quantities, arguably a substantial majority, of the taxes we pay ultimately just go to making the rich man richer. And that we're all supposed to just accept that as right and good and wonderful. Except that most people, once they're made aware of what's going on, don't. I suppose that I find this example particularly irksome because of the mega-dump in general that Enbridge is taking on this state.
I absolutely support the bailout for these counties. But I can't help but note that the funds will mostly come from the metro. Perhaps voters in the affected rural counties could see their way, in grateful recompense, to from now on sending the sorts of progressive legislators to the Capitol that the metro does.
Thanks for your feedback. If we like what you have to say, it may appear in a future post of reader reactions.