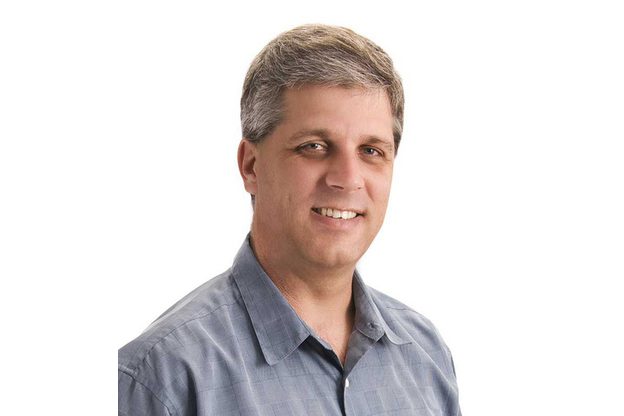 MN lege: Daudt gets spanked by the Draz
From July 1:
Sitting lawmakers will no longer be able to work as lobbyists, after a Republican amendment taking aim at House Minority Leader Kurt Daudt, R-Crown, was adopted nearly unanimously in the House and later approved by the Senate as part of a broader tax bill.

Offered by state Rep. Steve Drazkowski, R-Mazeppa, the measure will outlaw such work arrangements and comes more than a year after Daudt raised eyebrows by announcing his job with Stateside Associates, an Arlington, Va.-based lobbying firm.
(Minnesota Reformer)
Rep. Drazkowski started the New House Republican Caucus (which currently has a membership of four, as I recall) because he thinks other Party of Trumpers in the lege, especially the "leadership," aren't crazy and extreme enough – that is, as crazy and extreme as he is. Some people are incapable of understanding why all others don't agree with them in all things, and don't admire them to the skies to boot. You've likely personally encountered such types. I have, too, and I don't like them, but perhaps that's just my problem.
Anyway, a ban on sitting legislators working as lobbyists seems obvious. But anyone intellectually and ethically worthy to help make the laws and policy that we all live by should know better in any case, without there having to be an explicit law on the books.
The new law won't kick in until the beginning of 2023. Will Rep. Daudt keep his corporate job and not run again in 2022, or even quit his safe red district sooner? His frustration at being in the minority is evident. But having it look like he was run out of there by Drazkowski has to be anathema. Maybe he'll keep doing both, and dare his colleagues to do something about it.
Thanks for your feedback. If we like what you have to say, it may appear in a future post of reader reactions.