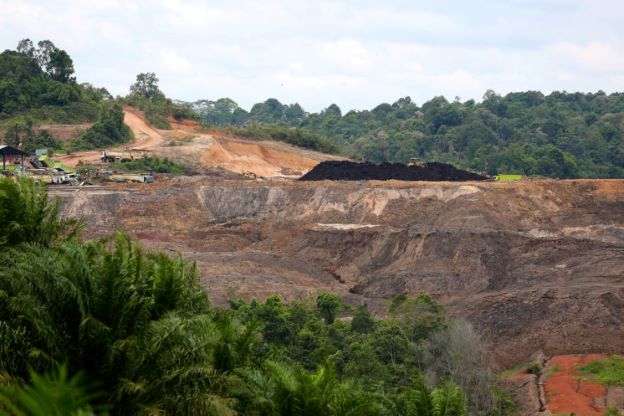 20.6M too many dollars for the Musk mine
Actually, the odious Elon Musk has purchased rights to half the output to the proposed Talon nickel mine in Minnesota, if that ever happens. The real controlling interest is the disgraceful mega-mining multinational Rio Tinto.
Thank you to those who sent me URLs on this. As I don't peruse corporate media carefully I probably would have missed it for the time being because in this context $20.6M doesn't seem like much. Glencore, after all, claims to be on its way to spending more than a billion on the currently (and hopefully forever) moribund PolyMet project. (Yeah, PolyMet, NewRange, whatever. Nice try in looking to flee a truly vile and disgraceful past.)
What really caught my eye, just because by any rational standard it should be utterly incongruous, was:
The Talon award is funded with money appropriated by Congress to help Ukraine fight Russia's invasion.
(StarTribune)
Just how convoluted are things going to get?
The recent run of triumphs by the opposition to PolyMet, Twin Metals, and sulfide mining in Minnesota in general is never to be denied. Even someone as fundamentally optimistic as myself didn't believe, for a long time, that the glorious efforts by so many would prevail. Given that, I'm not losing sleep about Talon actually happening, yet. But it needs to be watched.
Thanks for your feedback. If we like what you have to say, it may appear in a future post of reader reactions.