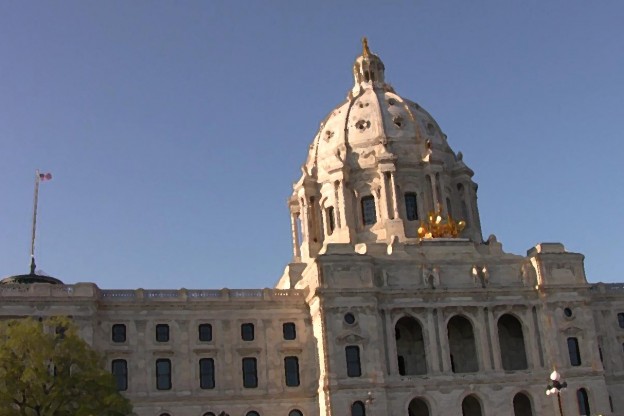 Suppressing the vote
At one of the hearings on the proposed constitutional amendment to the Minnesota Constitution to add a photo ID requirement for voting eligibility (which has now passed both houses of the legislature and is headed for the ballot this fall), Judy, an American of Slovak descent explains how difficult it would be for her to assemble the documents required to obtain a photo ID. Aaron Klemz is the interviewer; I am the camera operator. The music clip at the beginning is the Everly Brothers.
Thanks for your feedback. If we like what you have to say, it may appear in a future post of reader reactions.