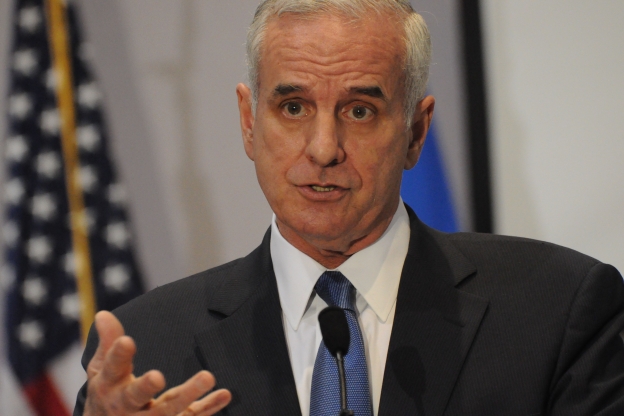 Not Almanac 5-14-12
This week we discuss the conclusion of the legislative session, including the Vikings stadium, retirements and a twitter spat between John Kriesel and everyone's favorite Christian conservative banker, Mary Kiffmeyer.
Download this episode (right click and save)
Thanks for your feedback. If we like what you have to say, it may appear in a future post of reader reactions.