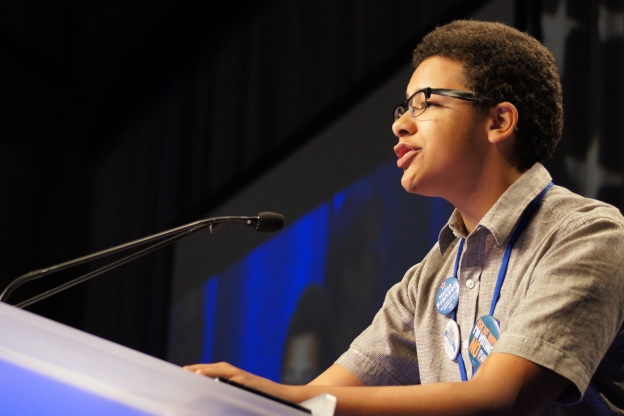 Not Almanac 6-3
This week we are recording the episode live from the DFL convention in Rochester, MN. Discussed are more legislative retirements, Mark Ritchie's bitch slap, and the previously mentioned DFL state convention.
Download this episode (right click and save)
Thanks for your feedback. If we like what you have to say, it may appear in a future post of reader reactions.