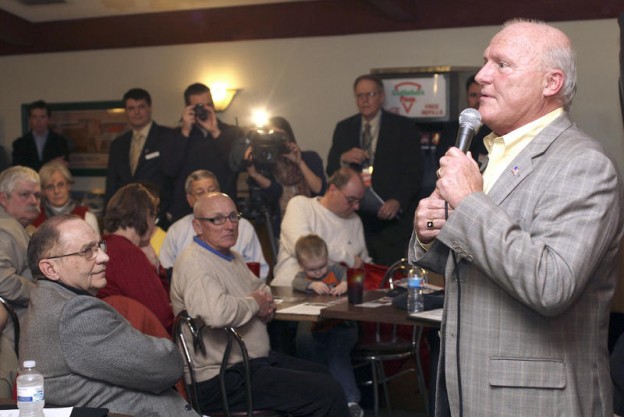 Not Almanac 4-23-12
This week we talk about the mano y mano battle between Mike Parry and Allen Quist for the GOP CD 1 endorsement, the NFL commissioner's visit to scold Minnesota for failing to cave to the Vikings fast enough, previews the DFL candidates vying to replace Rep. John Kline in CD2, and Dr. Jennifer Tuder has a guest audio essay about the Guthrie's lily-white male season.
Download this episode (right click and save)
Thanks for your feedback. If we like what you have to say, it may appear in a future post of reader reactions.