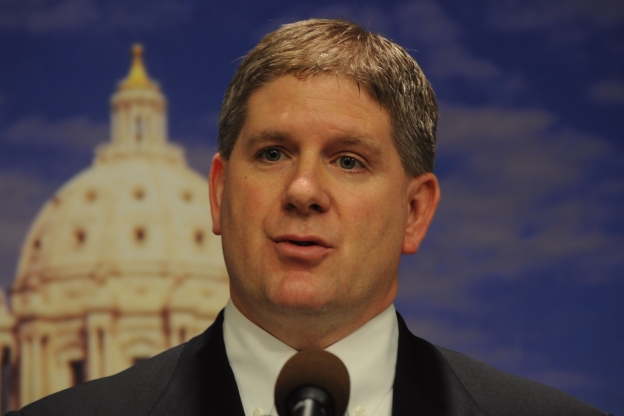 Not Almanac 5-6-12
This week we discuss profiles in political courage, the Kurt Zellers story, Pete Hegseth versus the Paulbots, and a DFL endorsed candidate in the eighth congressional district.
Download this episode (right click and save)
Thanks for your feedback. If we like what you have to say, it may appear in a future post of reader reactions.