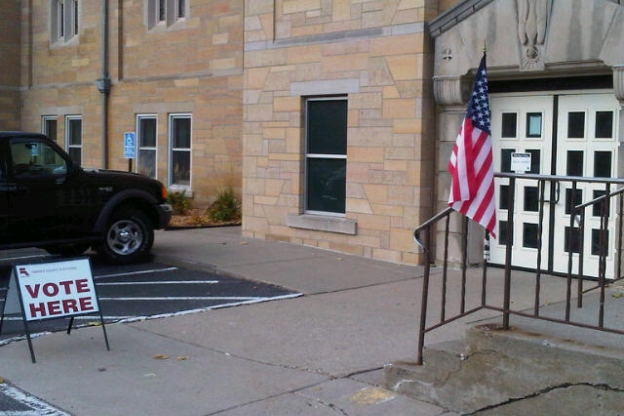 Know your polling place
Recall that we had a census and redistricting since the last state-wide election.  It is possible that your polling place has changed. If you're registered, you probably got a post card identifying your polling place.
If you want to be sure where you vote, you can go to the Minnesota Secretary of State's pollfinder.
Thanks for your feedback. If we like what you have to say, it may appear in a future post of reader reactions.