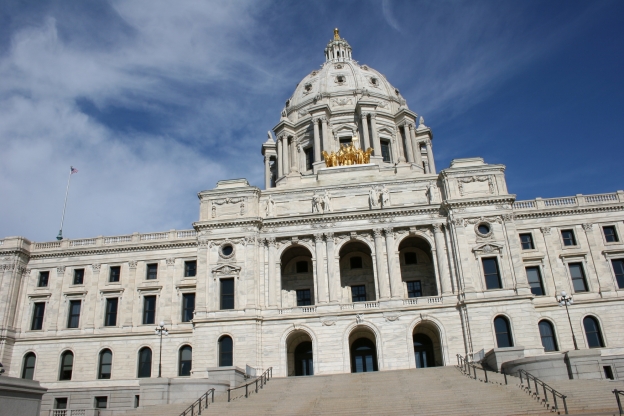 Primary Election Live Blog
[liveblog]
Polls close at 8pm and we'll be here live blogging the results as they come in.
We have a brand spanking new live blogging system we'll be trying out tonight, so that should be fun. If all goes right you shouldn't have to even refresh your screen to get our live blog updates.
Here is the spreadsheet of the aggregated predictions:
Thanks for your feedback. If we like what you have to say, it may appear in a future post of reader reactions.