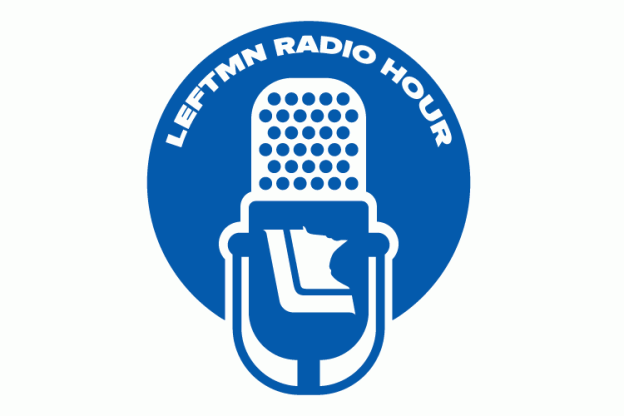 LeftMN Radio Hour 2-17
Our guest this week on the LeftMN Radio Hour is proprietor of the Four Firkins (which, in the author's opinion, is the very best adult beverage emporium in this fine state), Jason Alvey. Jason talks about the genesis of the Four Firkins, the burgeoning Twin Cities beer scene and the difficulties of changing outdated beer laws.
Last legislative session he was able to get the law changed to allow him to sell t-shirts in his store, which, contrary to all common sense, had been against the law. This session he is trying to get an even bigger boulder up the hill, he's trying to change the law so he can sell beer on Sunday.
Prior to that Aaron and I talk about the results of the Bonus elections, some recent developments concerning marriage equality, and make fun of the ridiculous article that David Strom wrote for MinnPost.
If the audio element doesn't load you can listen to LeftMN Radio Hour on Stitcher, download the show with this handy download link (right click and save), or find us in the iTunes store.
You can also listen to the LeftMN Radio Hour on a terrestrial radio device that is capable of tuning in AM frequencies. Using this device you can find the LeftMN Radio Hour by turning the AM dial to 950 every Sunday at 2pm. If you don't have a terrestrial radio device that is capable of tuning in AM frequencies, there's an app for that; iDevice or Android.
Thanks for your feedback. If we like what you have to say, it may appear in a future post of reader reactions.