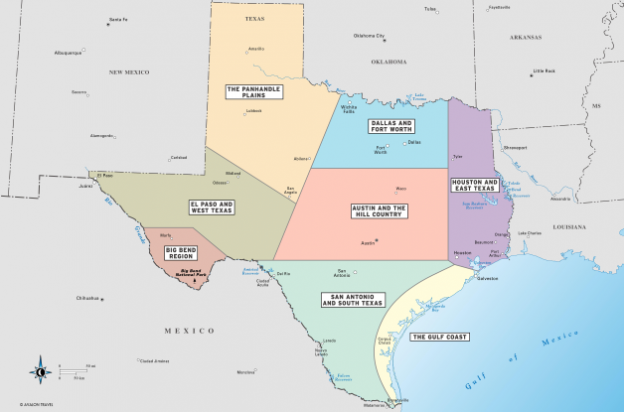 Look out, Texas, here comes Big Will
Keith Ellison's campaign manager in the last cycle, Will Hailer, is leaving his current post as District Director to become the Executive Director of the Texas Democratic Party. In the last election cycle, the Ellison campaign worked tirelessly to organize, register, and turn out people to vote, and Will and his staff were indefatigable in that effort.
It was an entirely unnecessary exercise to defeat Ellison's Republican challenger, Chris Fields.
But it was critically necessary in order to turn out the DFL base in the core cities, including Minneapolis, to defeat the marriage and voter ID amendments.
I thank Will for his efforts and wish him well in turning Texas blue. The time will come when I boast of knowing you.
Thanks for your feedback. If we like what you have to say, it may appear in a future post of reader reactions.