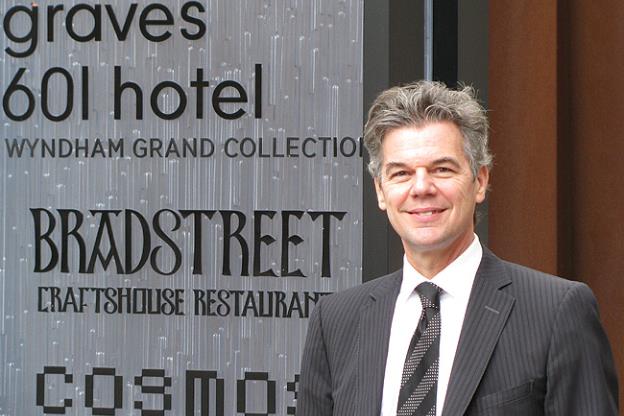 The Weekly Wrap 4-13
♣ Yet another Some Dude business type (the other being Scott Honour) has indicated that he might be running against Al Franken in 2014.
Mike McFadden of the firm Lazard Middle Market has been meeting with political consultants and Republican Party leaders to talk about a possible run.
The MNGOP really doesn't have much of a bench at all and the problem that all of the legislators who have been talked up as possible statewide candidates will face is the fact that they voted to put the two constitutional amendments on the ballot. More problematic, likely, they voted to put the anti-marriage amendment on the ballot.
In that context, Some Dude business people and little known county commissioners might be the Minnesota GOP's best bet.
♣ Awesome:
If you didn't watch, the video is about how Al Franken's Q1 fundraising came in at $1,985,675, and he has $2,034,843 CoH. But you should watch the video, it's fun.
♣ ICYMI: Over the weekend the esteemed former Minnesota State Representative from Edina, Keith Downey, was elevated to the position once held by none other than Anthony "Tony" Sutton, that would of course be Chairman of the Minnesota Republican party.
His challenge; all the statewide offices, except for the one they just lost to Amy Klobuchar, are being contested in 2014. And they need candidates for all of them. And money. And organization. And the clock is already ticking. Good luck!
♣ Speaking of which; Randy Gilbert, who was last seen losing the Republican endorsement for State Auditor to Pat Anderson in 2010, has announced that he is trying for that job once again.
As it regards current Minnesota Auditor Rebecca Otto:
Her campaign manager, Shawn Otto, says she hasn't announced yet whether she is running for re-election in 2014 but that he expects her to announce her plans in the next few weeks.
♣ Governor Mark Dayton's Chief of Staff Tina Smith has announced that she will not be running for Minneapolis Mayor. While her name had been floating around, it's too late to get in at this point.
Thanks for your feedback. If we like what you have to say, it may appear in a future post of reader reactions.