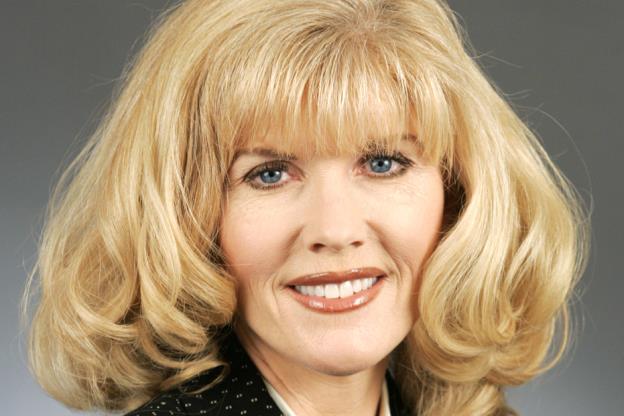 What's this old world coming to?
Lots of turmoil up in Andover. Rep. Peggy Scott thinks broken hearts are at hand. Kind of makes me giggle the way she went on about it this past week on the marriage vote.
"My heart breaks for Minnesota," said a Rep. Peggy Scott, R-Andover.

"It's a divisive issue that divides our state," she said, wiping tears from her eyes as she stood on the House floor after the vote. "It's not what we needed to be doing at this time. We want to come together for the state of Minnesota, we don't want to divide it."
Her reaction brings to mind an old lyric:
"Everyday things change
And the world puts on a new face
Certain things re-arrange
And this old world seems like a new place

…

What's this old world coming to,
Things just ain't the same.
Anytime the hunter, gets captured by the game."

The Hunter Gets Captured By The Game, Robinson
You helped set the trap Rep. Scott, not our fault you and all the rest got caught in it.
* the house authors of the dead and rotting marriage definition amendment
Steve Gottwalt ; Torrey Westrom ; Kurt Daudt ; Mike Benson ; Mary Kiffmeyer ; Matt Dean ; Kurt Zellers ; Mary Franson ; Glenn Gruenhagen ; Kathy Lohmer ; Steve Drazkowski ; Debra Kiel ; Peggy Scott ; Bruce Anderson ; Sondra Erickson ; Chris Swedzinski ; Bruce Vogel ; Ron Shimanski ; Bob Dettmer ; Roger Crawford
Thanks for your feedback. If we like what you have to say, it may appear in a future post of reader reactions.