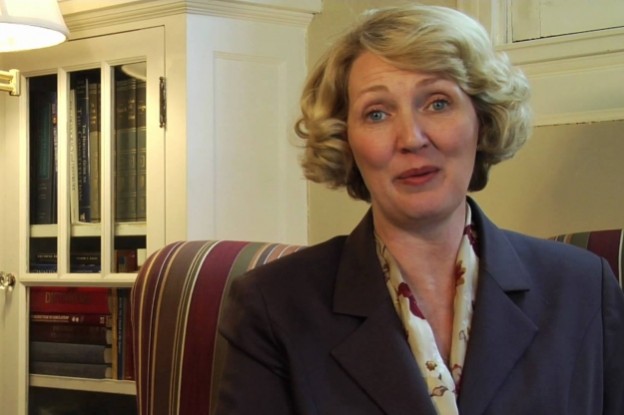 We can expect a Prop 8 decision any day
And St. Thomas law professor Teresa Collett is on pins and needles.
The Supreme Court may — probably will — find a way to overturn Prop 8 without the nationwide consequences that Collett is so worried about.
N.B. This is a repost of a video done earlier this year.
Update: And the Supreme Court dismissed the appeal for lack of standing by the appellants. So, as predicted by many people, the Court of Appeals decision was left standing, Prop 8 is invalid, but the ruling has no application beyond California.
Thanks for your feedback. If we like what you have to say, it may appear in a future post of reader reactions.