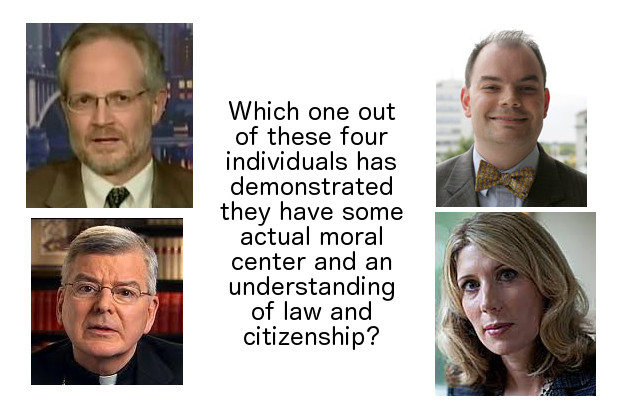 Now showing in the press near you
… as the plot thickens it pays to know the protagonist from the antagonists.
New revelations daily. Find out the answers to these questions:
Who knew what when?
Is all the evidence intact?
Who funneled money to whom over and above the pension?
Is there a dark past in Detroit or Sacred Heart Seminary?
Can the lobbyist find someone elses civil rights to trample?
Will the list of 33 be revealed?
What else is in the safe?
Was the New Ulm diocese heartbroken to lose the bishop?
Will the Minnesota Catholic Conference reveal all?
… and more
Can God break a twenty?
Will there be hot showers in heaven?
The intrigue and drama continue… stay tuned to the new Archdiocesan soap opera:
"Days of our Lies"
Thanks for your feedback. If we like what you have to say, it may appear in a future post of reader reactions.