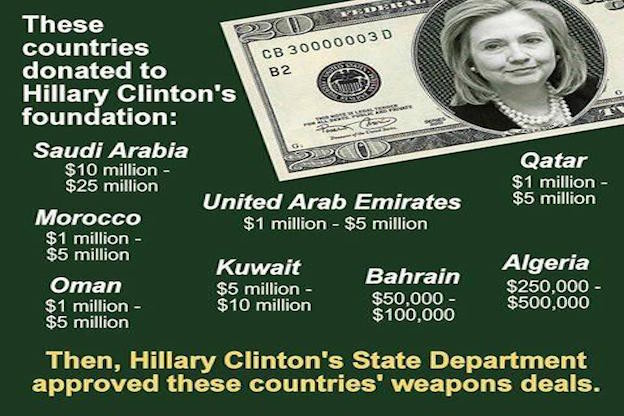 Clinton Speaking Fees > Twice the Military Death Benefit
The death benefit given by the United States is $100,000 for each qualified military loss.
Hilton Hillary Clinton picks up over twice that for a few minutes at the podium of the Wall Street crowd.
Do you suppose she took her checkbook with her to Flint?
Did you think embracing Kissinger from the Nam era distinguishes her from the hawks?
Is it possible in the end what Clinton wants is a higher speaking fee? Not a lot of "we" talk from her, just a lot of "I".
Time to start asking serious questions about the backing of Franken, Klobuchar, Dayton and the other superdelegates for supporting on blind faith that Clinton represents the Democratic electorate rather than the money stream.
Thanks for your feedback. If we like what you have to say, it may appear in a future post of reader reactions.