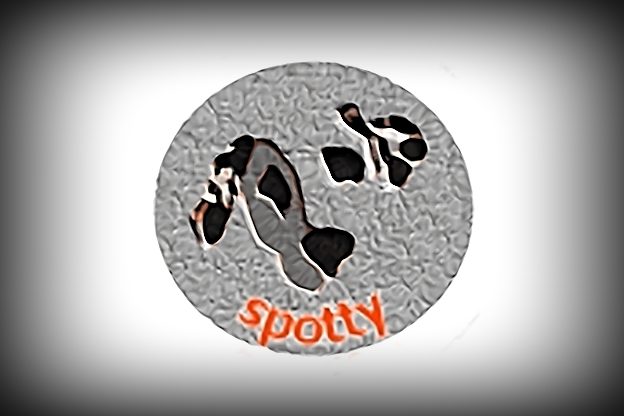 Carol C. White wins the coveted Spotty ™
There is a new section in the Strib called Inspired. Last week, it featured a story about a local effort to ship books (new and used, fiction, non-fiction) to Africa. The group has done an impressive job; it won't surprise you to know it's called Books for Africa. There was something that nagged me a little bit about it though. And today's Spotty™ winner explained to me what it was in a letter published in the Saturday, January 27th "hard copy" of the Strib:
In last Saturday's "Inspired" section, there was a feel-good article about the international charity Books for Africa. No doubt, making sure the poorest children have access to the information they hunger for is a good cause. One hopes that contributors consider finding out what books are actually needed, rather than dumping one's discarded gardening books like old T-shirts onto the piles headed to the shipping crates.
Might I suggest, in light of our president's unwise slurs recently about that continent, and of the amens of many Americans who once again say "he only says what we think," that we launch a new international charity: Books from Africa. That mission would be to help ignorant Americans, who could not name more than three African countries and who think Sierra Leone is somewhere in South America, to learn about the intellectual prowess and varied history represented by current writers living all over the vast continent of Africa. I do not claim to be well-read in African literature, but to begin I would recommend the following three. All have won international prizes for literature: "Disgrace," by J.M. Coetzee (South Africa), "Half of a Yellow Sun," by Chimamanda Ngozi Adichie (Nigeria), and "Cutting for Stone," by Abraham Verghese (Ethiopia). For more ideas, try googling "best African writers."
Carol C. White, Minneapolis
In addition to Carol's suggestions, I would add Things Fall Apart by Chinua Achebe, and Cry the Beloved Country by Alan Payton.
Remember, a Spotty™ is awarded for a letter to the editor, op-ed, blog post or comment that I wish I had written myself.
Thanks for your feedback. If we like what you have to say, it may appear in a future post of reader reactions.