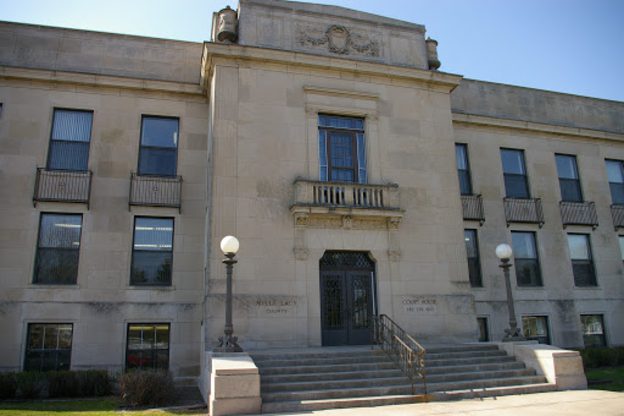 Minnesota judicial elections 2020
I'm getting my information from the Secretary of State website. Here is a map of Minnesota's judicial districts.
I'm not going to type much about this cycle's Supreme Court challenge. If you're even an occasional reader of this website, you're undoubtedly intelligent and informed enough to know that Michelle MacDonald's head ain't right. I will add a plug for a move to judicial retention elections, at least for the higher courts, to put an end to this preposterous Wersal/Tingelstad/MacDonald nonsense.
There are four other contested seats.
– 1st District Court 32: This is in Dakota County. Judge Joseph T. Carter was a Ventura appointment in 2001. The challenger is Marty Judge.
– 2nd District Court 8: This is in Ramsey County. Judge Patrick Diamond was a Dayton appointee in 2012. The challenger is Ngozi Akubuike.
– 9th District Court 4: This is in Cass County. Judge Charles Halverson was a 2018 Dayton appointee. The challenger is Ben Lindstrom.
– 9th District Court 19: Cass County, again. Judge Jana Austad was a Dayton appointment in 2013. The challenger is James Hughes.
In none of the above four races does the challenger appear to be a right-wing Trumper kook, which is basically what I was wondering about. I linked their websites so you can check that out for yourself. It's not inconceivable that I missed something, somewhere.
Thanks for your feedback. If we like what you have to say, it may appear in a future post of reader reactions.