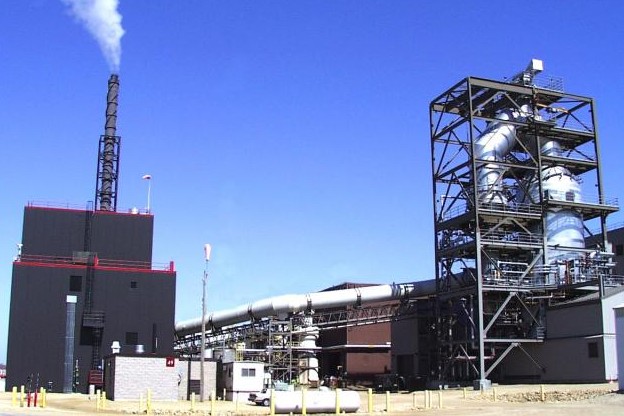 Better Know a Senate District: 54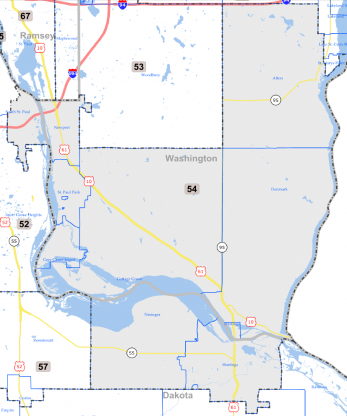 Senate district 54 is one to watch for a couple of reasons for both parties. On the Senate side Katie Sieben came very close to losing in 2010, and on the house side, both of the GOP's seats could be in jeopardy.
The makeup of the new Senate district 54 is almost exactly the same as the old Senate district 57, with the only differences being some very minor fiddling around the edges, making it one of just a handful of districts that didn't hardly change at all.
The Senate Race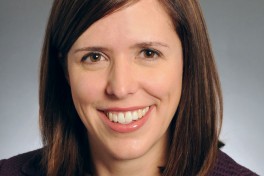 Senator Katie Sieben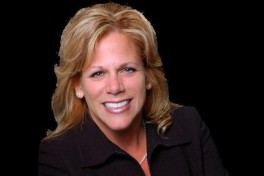 Janis Quinlan
Katie Sieben came perilously close to losing her election in 2010, edging out Karin Housley by just 600 votes. The fact that the district didn't change is an advantage for her, since she has no new constituents to introduce herself to. That said, the constituents she has didn't exactly give her a ringing endorsement in 2010.
This is a 54%-44% Obama – McCain district, which is exactly how the state voted and Sieben is the incumbent, but I'll certainly be watching how much money her challenger, Janis Quinlan, is able to raise.
This race is being categorized as a Toss Up.
The House Races
A side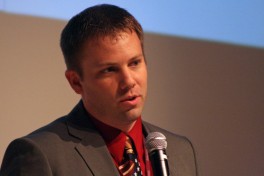 Derrick Lehrke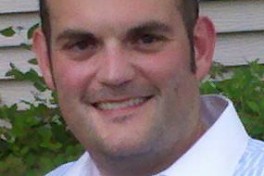 Dan Schoen
The retirement of John Kriesel puts the GOP in a tough spot trying to hold this 57%-41% Obama – McCain district. Kriesel won election in 2010 by tight 450 vote margin against a candidate in Jen Peterson who had trouble raising money, at least compared to Kriesel.
While his district didn't change much, the election environment certainly did, and no one expects the GOP to have the same advantages in 2012 that they did in 2010. Mary Kiffmeyer might call it cowardice, she has the luxury of not needing to worry about re-election in her crimson red district, I call it good political instincts.
In a situation like this, where you have a guy who possibly has ambitions beyond the state legislature, the downside of losing a state house race is much greater than the upside of winning it.
That said, Kriesel was probably the GOPs best shot to win this seat and now that he's gone, and the seat is open, the GOP's hopes of a hold are not looking as good.
This seat is being labeled as Lean DFL.
B side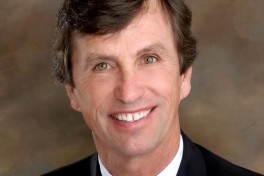 Representative Denny McNamara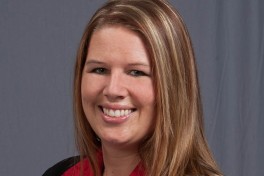 Joanna Bayers
Denny McNamera cruised to re-election in 2010, beating David Page by 30 points, 65%-35%. Even in the 2008 Democratic wave he managed to run garner an impressive 57% of the vote while President Obama got 51% in the district.
The district didn't change much, so he looks to have a pretty solid advantage over his opponent Joanna Bayers.
This one goes in the Likely GOP category.
Thanks for your feedback. If we like what you have to say, it may appear in a future post of reader reactions.