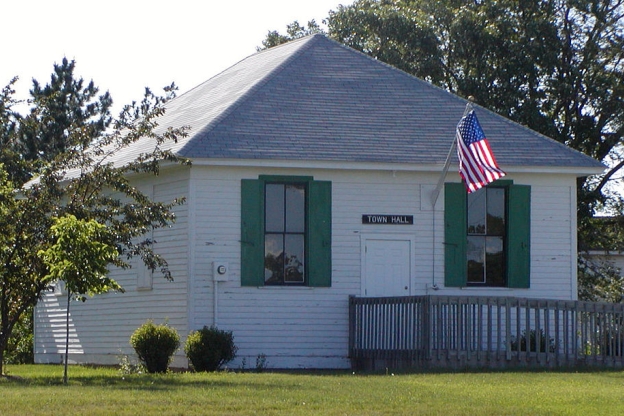 Better Know a Senate District: 51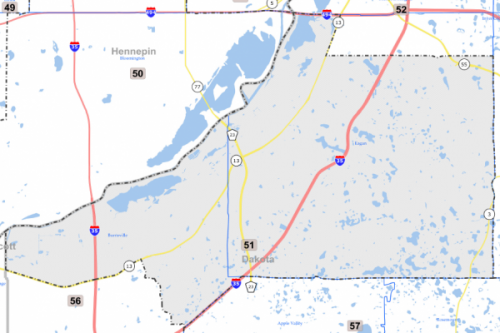 Like the district we covered earlier in the week, Senate district 49, the GOP controls all three seats in Senate district 51. Also like in SD49, some previous office holders are running to retake their former seats. Unlike SD49 though, where all the GOP incumbents are retiring, all three Republican incumbents are running for re-election in SD51.
The new Senate district 51 is made up of the entirety of the old SD38 with part of the old SD40 making up the remaining 10%.
The Senate race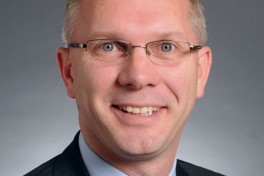 Senator Ted Daley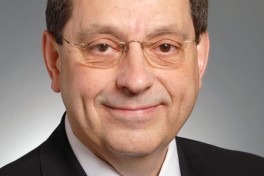 Jim Carlson
This is a rematch of the candidates for this seat in 2010, only this time the roles are reversed, with Ted Daley playing the part of incumbent and Jim Carlson playing the role of challenger.
Carlson lost to Daley by just under 1,000 votes last time around and while there are some new constituents in the district, it's largely the same one they fought over previously.
The new Senate district is a 55%-44% Obama – McCain district, essentially a toss-up, which is what this race is being classified as for now and I suspect will be until election day.
The House races
A side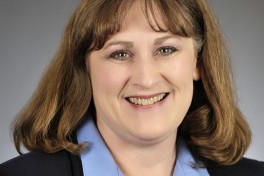 Representative Diane Anderson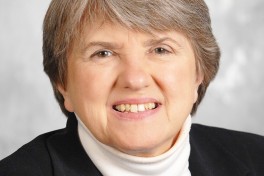 Sandra Mason
This district has a thing about rematches, this rematch though, will be the third straight time that these two candidates have faced each other.
The first time, in 2008, Sandra Mason was defending her seat for the first time after unseating Tim Wilkin in 2006 by just 57 votes. That year Mason won 52%-47%. The next time they faced was last cycle, the 2010 GOP tsunami, where Anderson came out on top 53%-47%.
This is the bluer of the two house districts, but only marginally so at 56%-42% and given the candidates history with each other this race is firmly in the toss-up category.
B side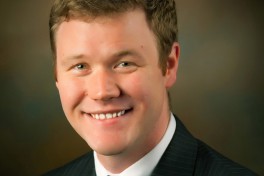 Representative Doug Wardlow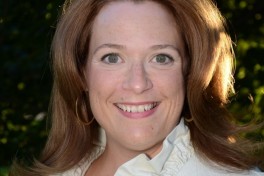 Laurie Halverson
Rather then seeking a rematch against Doug Wardlow, in what would have been his fourth race for the seat, Mike Obermueller instead set his sights on bigger fish, namely John Kline. Stepping in to run against Wardlow the Younger is Laurie Halverson.
In 2010 Wardlow beat Obermueller 52%-48%, avenging his fathers loss to Obermueller in 2008.
The district is less blue than the A side at 53%-45% Obama – McCain, but again, all of these seats are basically toss-ups from that perspective. And that's how I would rate this race as well.
This is what I said about the old 38B before the 2010 elections:
If you were to ask me to point to one race as an indicator of how the night would go I would probably point to this race, if Obermueller loses by more than a few points that could be a sign we are in for a long night, on the other hand if he wins, it's probably a good night for the DFL.
The same is probably true this year, only in reverse, with Wardlow cast as the Obermueller this time around, and the long night if he loses being the GOPs.
Thanks for your feedback. If we like what you have to say, it may appear in a future post of reader reactions.