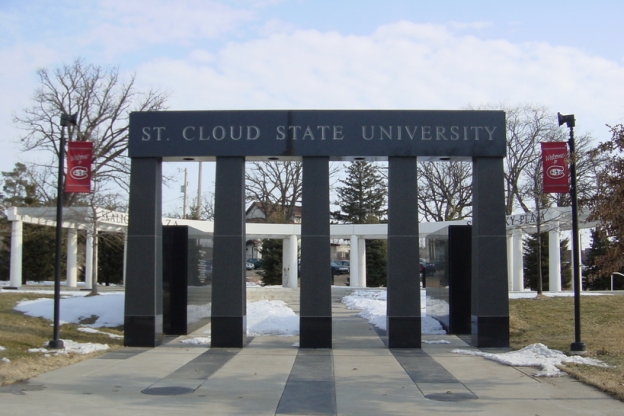 Better Know a Senate District: 14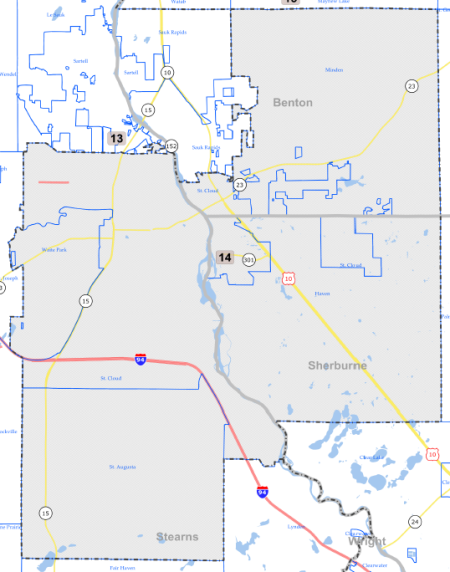 The new Senate district 14, centered around St. Cloud, is largely made up of the old Senate district 15, losing a small part of the former district and picking up a small part of the old 14.
These changes don't make much of a difference to the partisan nature of the district though, the new Senate district 14 is a 51%-46% Obama – McCain district, the same as the old 15.
The Senate Race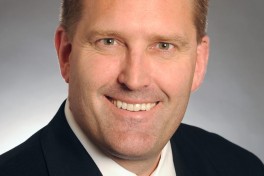 Senator John Pederson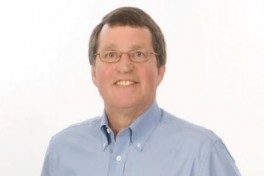 Jerry McCarter
John Pederson is in his first term as a Senator, having won the old SD15 seat that was vacated by Tarryl Clark in 2010. Despite the red wave that year Pederson beat Bruce Hentges in an open seat race by just 460 votes.
This year the Northwestern College grad faces off against first time candidate  Jerry McCarter.
Because of Pederson's narrow victory in 2010 and Senate district 14's swingish nature, this race is a toss-up.
The House Races
A side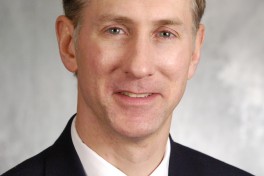 Representative Steve Gottwalt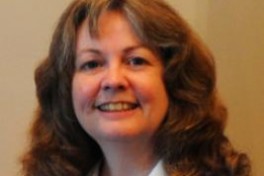 Anne Nolan
This is the more Republican side of the district, having voted for John McCain over Barack Obama 50-48.
Steve Gottwalt did quite a bit better than that in the old 15A, beating returning challenger Anne Nolan by 23 points. In 2008 he ran a closer race but still managed a seven point victory in a good year for Democrats.
This district will be among the DFLs top targets, but the A side will be a tough race and Gottwalt is likely to prevail.
B side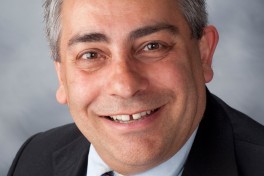 Representative King Banaian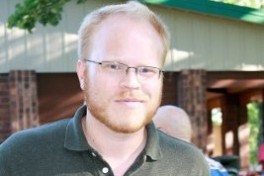 Zachary Dorholt
King Banaian won his race in 2010 by 13 votes to Carol Lewis, so he is certainly vulnerable. His district did get ever so slightly more red, the key part of that sentence though being ever so slightly as the difference is lost when rounding.
Despite that, this is still a 54%-43% Obama – McCain district, that should favor the DFL. The DFLer running against Banaian this year will be Zachary Dorholt, the 2010 DFL endorsed candidate who lost to the aforementioned Carol Lewis in the primary.
This seat is one of the GOPs most vulnerable but at the same time its hard to give Dorholt the edge right now, meaning this race is a toss-up.
Thanks for your feedback. If we like what you have to say, it may appear in a future post of reader reactions.