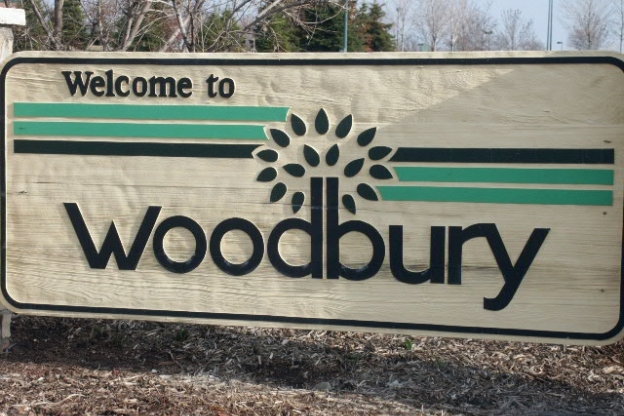 Better Know a Senate District: 53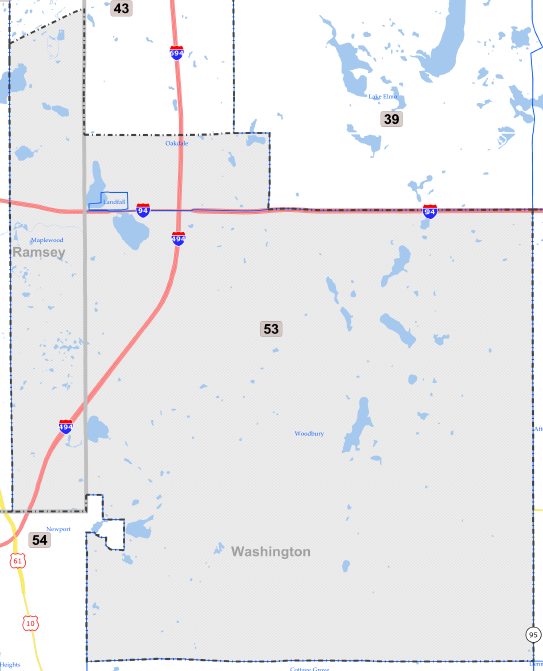 The Senate race in this district is technically open, because Ted Lillie (Lake Elmo) got redistricted into SD39 with the retiring Ray Vandeveer, but decided to run where all of his constituents went, which is SD53. On the house side there is an open seat and an incumbent vying for re-election.
The new Senate district 53 consists of 80% of the old 56 and 20% of the old 55. The new district is a 53%-45% Obama – McCain district, with an hPVI of R+3, putting it smack in the middle of the in-play seats.
The Senate Race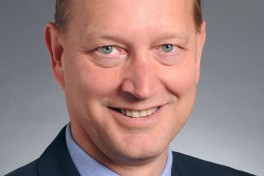 Senator Ted Lillie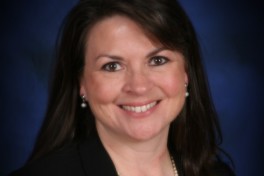 Susan Kent
Like virtually every other GOP senator, Ted Lillie is a freshman. He beat incumbent DFL Senator Kathy Saltzman by three points in 2010 in the old SD56, after she won the seat by six points in 2006, beating Brian LeClair.
Susan Kent is a first time candidate and a consultant.
While Ted Lillie is essentially the incumbent, I don't know how much value that brings with it, considering the last two incumbents of the old SD56 lost re-election. This race is a toss-up.
The House Races
A side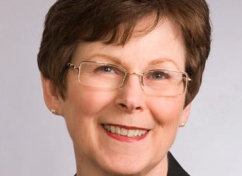 JoAnn Ward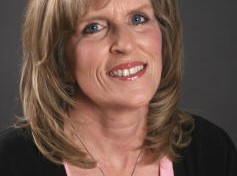 Pam Cunningham
Open seat! And a pretty good one for DFLers at D+2. All the Republicans are on the other side of the district.
JoAnn Ward is a former high school teacher who now runs a mediation business. Pam Cunningham is a registered nurse and term limited member of the district 622 school board. Both are first time candidates for the legislature.
JoAnn Ward is the favorite in this district which I'm calling lean DFL.
B side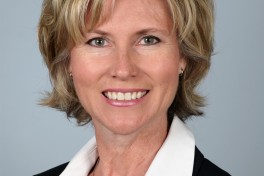 Representative Andrea Kieffer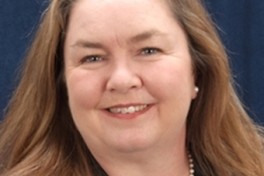 Ann Marie Metzger
Andrea Kieffer beat incumbent DFLer Marsha Swails by more than six points in 2010, in the old 56B. Swails, running as an incumbent had won by ten points in 2008, for a sixteen point swing between the two cycles.
Her opponent, Ann Marie Metzger, is a Banker and member of TakeAction Minnesota.
Rep. Kieffer though was the beneficiary of redistricting, as her district goes from a 53%-46% Obama – McCain district to 50%-49% (in hPVI terms, an R+3 to an R+7). While R+7 districts are not out of reach for the DFL, it certainly gives Kieffer an advantage.
For now I'm calling it lean GOP.
Thanks for your feedback. If we like what you have to say, it may appear in a future post of reader reactions.