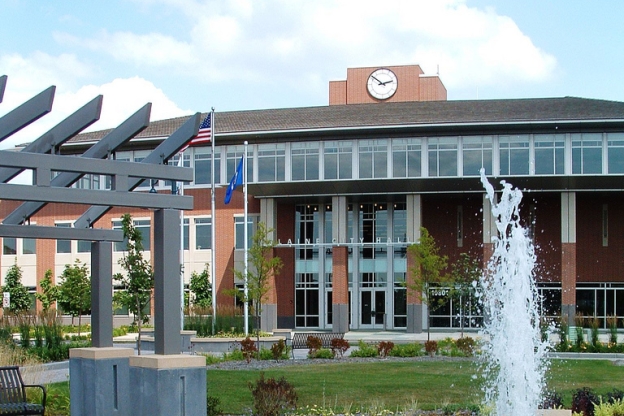 Better Know a Senate District: 37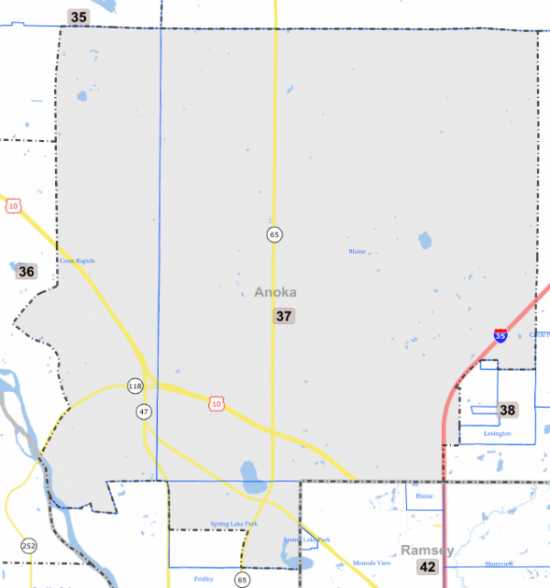 The new Senate district 37 is primarily made up of the old Senate district 51 (72%), with a decent sized portion coming from the old Senate district 49 (24%) and a little sliver from the old 47 (4%).
It is a 51%-47% Obama – McCain district, with an hPVI of R+3.
The Senate Race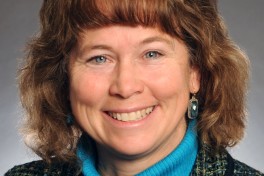 Senator Pam Wolf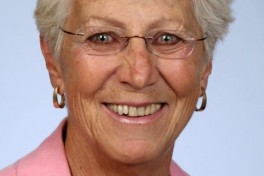 Alice Johnson
Like pretty much every incumbent Republican who has shown up in this series, Pam Wolf is a freshman. She knocked off Don Betzold 53%-47% in 2010, ending his eighteen years in the Senate.
Her opponent this cycle is former State Representative Alice Johnson, who served in the house from 1987-2000. Both candidates claim Spring Lake Park, a small southern enclave of the district, as their home.
Given all the factors, strong challenger and a basically break even district, this race is a toss-up
The House Races
The A side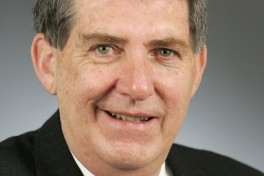 Jerry Newton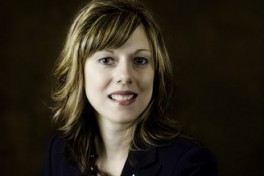 Mandy Benz
This seat has no incumbent party, one of 15 house seats situated as such. The A side of the district has an hPVI of EVEN.
Running for the DFL is another former Representative, Jerry Newton, who lost to Branden Peterson in 2010 50%-47% after serving one term.
Running for the GOP is Minnesota Senate Staffer (LA to Ted Lillie) Mandy Benz. While it's a bit dusty, this endorsement of Tom Emmer from 2010 features now candidate Benz regurgitating a slew of warmed over Republican talking points about freedom and liberty.
With a former legislator as candidate and favorable partisan numbers, this race is being rated as lean DFL.
The B side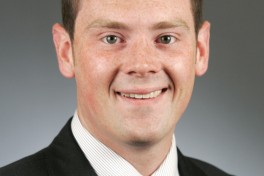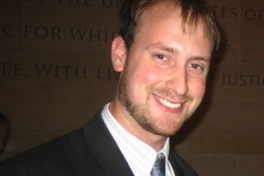 Left: Representative Tim Sanders
Right: Torey Hall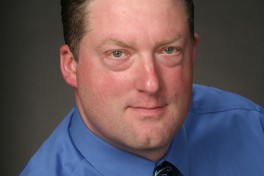 Jon Chlebeck
Tim Sanders is not a freshman, he was elected in 2008, beating Shawn Hamilton 48%-43%. In 2010 he beat Zak Chlebeck 56%-44%.
Running against him for the GOP nomination is American System Republican Torey Hall. 'nuff said.
The DFL candidate is one Jon Chlebeck, older brother of vanquished 2010 Tim Sanders opponent Zak Chlebeck. That's got to help with name rec a bit right?
Anyway, Sanders is an incumbent and the district has an hPVI of R+5, so this one goes into the lean GOP column.
Thanks for your feedback. If we like what you have to say, it may appear in a future post of reader reactions.