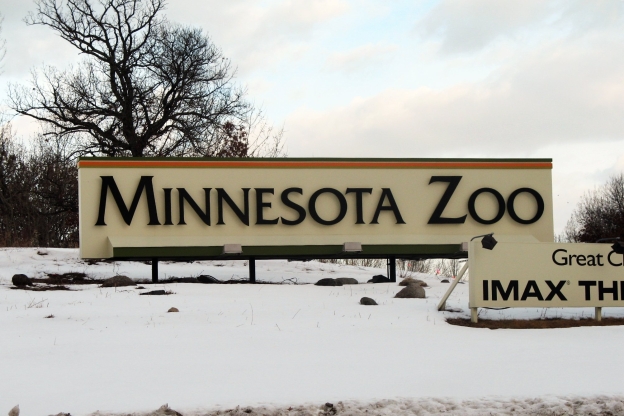 Better Know a Senate District: 57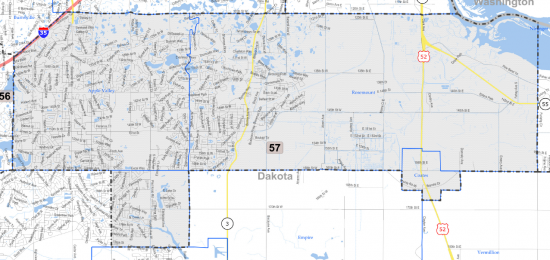 The new Senate district 57 is similar to the old 37, containing 90% of it's former residents, and adding 10% from the old 36.
It's a Republican district at R+5 hPVI, although President Obama actually won the district 51%-48% in 2008. But what a difference two years make, in 2010 Dayton got crushed by Emmer 38%-48%.
The Senate Race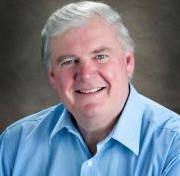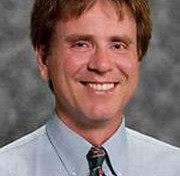 Left: Greg Clausen
Right: Mike Germain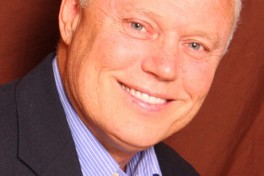 Pat Hall
There is a primary for the DFL nomination in Senate district 57, but it's not that much of a stretch to say that Greg Clausen should be able to dispatch his challenger, Mike Germain, with ease.
While it's tempting to read too much into an individual contribution (IC) disparity, when you raising more than ten times your opponent, it's a pretty clear sign who is garnering more support in the district.
Facing the winner of the DFL primary is Pat Hall, pastor of True Light Covenant Church, which he founded. Also, he's the brother of esteemed Minnesota State Senator Dan Hall. Bonus!
Hall trails Clausen by a not small amount in money raised in IC's, $7,800 to $11,600. That's enough for me to put this race in the toss-up category.
The House Race
The A side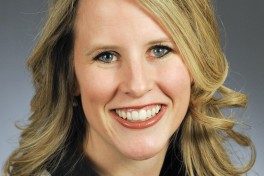 Representative Tara Mack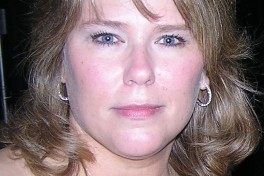 Roberta Gibbons
Representative Tara Mack has represented the Apple Valley side of the district for the last two terms, having been elected in 2008 over incumbent legislator Shelley Madore, 52%-48% in a DFL wave year. In 2010, which wasn't a DFL wave year, she won by the more decisive margin of 61%-39%.
Independent insurance agent Roberta Gibbons will likely improve on that brutal 2010 margin this cycle, but Mack is a strong candidate. Gibbons hasn't really shown a great ability to raise money either, which she will need to overcome Mack's advantages and given that, I'm calling this race likely GOP.
The B side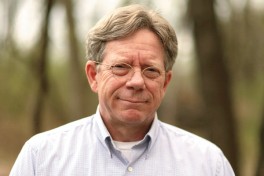 Jeff Wilfahrt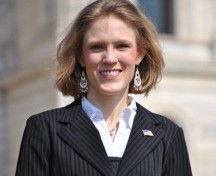 Anna Wills
This is for Kurt Bills old seat, so whoever wins will be running for the Senate in 2014 right?
Jeff Wilfahrt is a first time candidate who told us about his pathway to becoming a candidate when we had him on the Radio Hour in June.
Anna Wills is Senator Michelle Benson's legislative assistant, although you wouldn't know it from looking at her website!
This is the conservative side of the district, the Rosemount side, at R+6, versus the A side which is R+3. That said, Jeff Wilfahrt has managed to keep pace with his Republican opponent in fundraising, actually raising more in ICs than her.
Will that translate into victory? He's got an uphill battle, but it's certainly possible, after all, a Democrat represented this district for two whole years before Kurt Bills. It's hard to ignore that R+6 though, so this race is getting the lean Republican rating.
Thanks for your feedback. If we like what you have to say, it may appear in a future post of reader reactions.