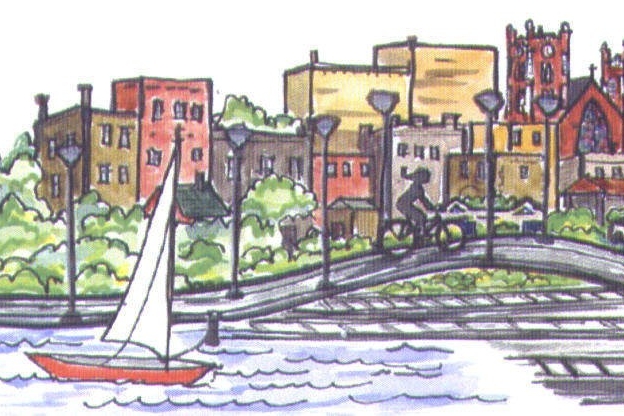 Better Know a Senate District: 17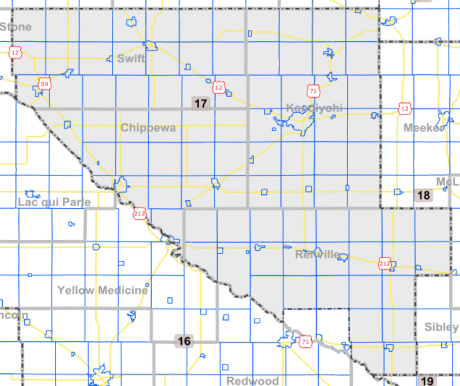 The new Senate district 17 is a mash up of the old Senate district's 13 and 20, with slightly more of 13's constituents (~54%) than 20's (~46%). This is a slight McCain district, having given the Arizona Senator 49% of the vote to 48.5% for President Obama.
It's a large district geographically, nestled on the banks of the Minnesota river and despite it's Republican tilt at the presidential level, this is also Collin Peterson territory. Meaning it's more swingy at the local level.
The Senate Race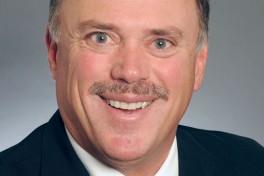 Senator Joe Gimse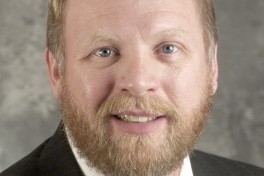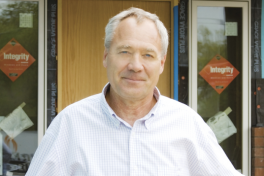 Left: Senator Lyle Koenen
Right: Larry Rice
Senator Joe Gimse is running for his third term in the Senate, the Senate district 13 incumbant, who won election in 2006 by just 553 votes but won re-election in 2010 by 10% (over possible return opponent Larry Rice).  The old 13 was about twice as Republican as this new district though, so Gimse may be in for another nail bitter.
His opponent is will be the winner of the Democratic primary between Larry Rice and Senator Lyle Koenen. Koenen is an incumbent, but just barely, having won a special election for the old Senate district 20 seat just about two months ago. Koenen, who was representing the B side of the district in the house, won the special primary and general election rather handily.
As I indicated above, Rice faced off against now Senator Joe Gimse in the 2010 election, losing 55%-45%. Since the new district is almost equal parts of Koenen's and Rice's old districts, neither one has an advantage in that regard. But Koenon is technically an incumbent Senator now, so that should help him.
The old district 20 was basically a toss-up, while this one leans Republican slightly. Both Koenen (if he's the nominee) and Gimse are facing a district that's more hostile to them, from a partisan perspective, and about equally so for each of them.
Because everything is about equal it's hard to rate this one as anything but a toss-up at this point, even with the specter of a DFL primary.
The House Races
A side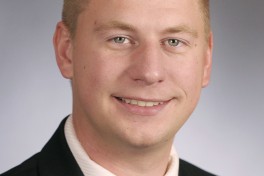 Representative Andrew Falk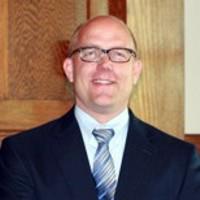 Tim Miller
Andrew Falk won the old 20A, which was a toss-up district, by four points in 2010 after winning by three points in 2008 in his first try for the seat. This district is more Republican than the old 20A, but only by a couple of points and it's the slightly more Democratic side of the Senate district.
Falk's opponent for the district is Republican Tim Miller who works for the University of Minnesota Mid-Central Research and Outreach Center and owns a consulting firm. The fact that he works for the U despite this from his website is simply hilarious:
The State of Minnesota is far and away the largest employer in this state.  That SHOULD bother people.
I'm sure he's not talking about his state job, just all those other state jobs right Tim?
Despite that, this district is, like the Senate district, a toss-up.
B side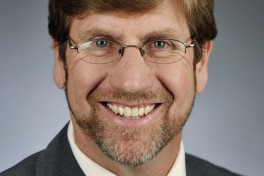 Representative Bruce Vogel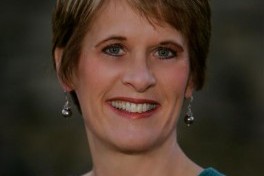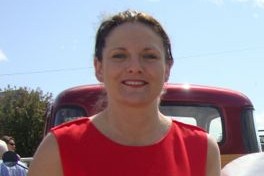 Left: Mary Sawatzky
Right: Jessica Rohloff
Bruce Vogel won election in 2010, beating Uncle Al Juhnke by five points in the old 13B. Despite Juhnke's nine and seven point wins in 2008 and 2006 respectively, the old 13B was a Republican leaning district and when the big red wave came in 2010, Juhnke was no longer able to defy gravity.
While the Senate district as a whole is more Democratic than the old 13, the new 20B is actually very similar to the old 13B in terms of partisan lean, which is good for Vogel. He will face the winner of the Democratic primary between Mary Sawatzky, the DFL endorsed candidate, and Jessica Rohloff, the insurgent challenger bucking the parties endorsement.
Because of the districts Republican lean and the unsettled Democratic field, this race is being labeled as lean Republican for now.
Thanks for your feedback. If we like what you have to say, it may appear in a future post of reader reactions.