Better Know a Senate District: 42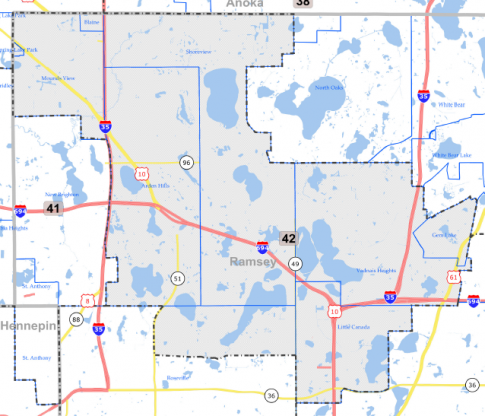 This is the first district I've covered in which all three seats are open. I've covered the reverse, where all three seats have both Democratic and Republican incumbents, but this is the first fully open seat affair.
The new Senate District 42 is quite the mash-up of old Senate districts, 50% of it being comprised from the old 54, while the remainder is comprised of parts of three other former districts; 18% SD50, and 16% each of SD53 and SD51.
This is a 54%-44% Obama – McCain district, and has an hPVI of EVEN.
The Senate Race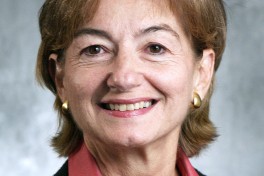 Representative Bev Scalze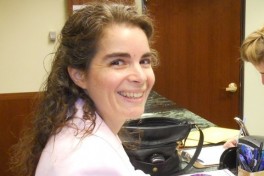 April King
Representative Bev Scalze is running for the upgrade to Senator this cycle, having served in the house since 2004. She won election in 2010, in house district 54B, against this years GOP 42B candidate Ken Rubenzer, by a 57%-43% margin. The old 54B had an hPVI of D+3, which would predict about a 12 point margin of victory, right around what she got.
And while this new Senate district she's running for has more Republicans, going from D+3 in her old house seat to EVEN, it's not like she was just barely scraping by before.
Her opponent for the seat is self employed Lawyer and first time candidate April King.
While Scalze isn't an incumbent, this open seat is lean Democratic regardless.
The House Races
A side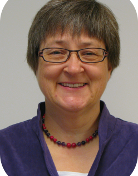 Barb Yarusso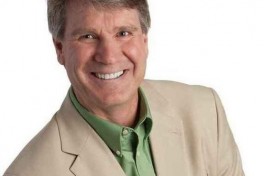 Russ Bertsch
The A side of this district features first time candidate and teacher Barb Yarusso and accountant and Republican candidate Russ Bertsch, who lost to Kate Knuth in 2010 by five points in what was an even district.
The A side of the new 42A district is the more Republican of the two sides, with an R+2 hPVI, which puts it squarely into complete toss-up territory.
B side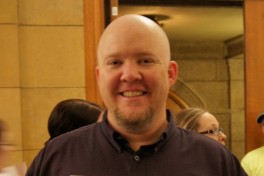 Jason Isaacson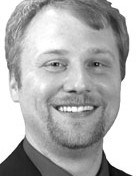 Ken Rubenzer
On the B side, Ken Rubenzer is making a return appearance, after having lost to Bev Scalze in 2010 by 14 points, he's trying again in a slightly more favorable district. The old 54B that he ran in 2010 in was D+3, this house district is D+2.
Instead of facing an incumbent Representiative though, Rubenzer faces teacher and first time candidate Jason Isaacson.
This race is lean Democratic.
Thanks for your feedback. If we like what you have to say, it may appear in a future post of reader reactions.