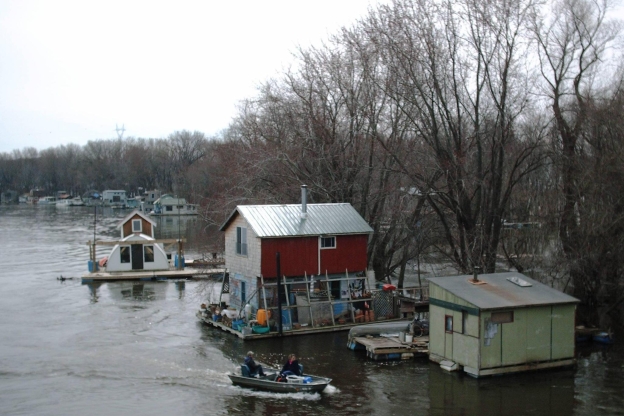 Better Know a Senate District: 28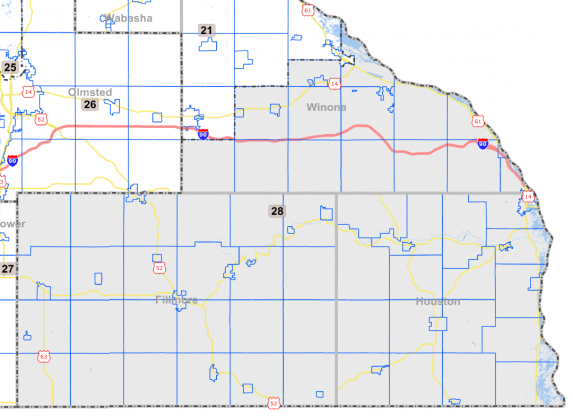 The new Senate district 28 is the old Senate district 31, situated in the south eastern corner of the state, with a few precincts from the old 27 and 28 added around the borders to bring the population up to equity.
President Obama won the new district 57% – 41% but Tom Emmer also won the district 45% – 44%, so this district is about as swingy as they get.
The Senate Race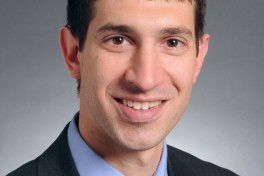 Senator Jeremy Miller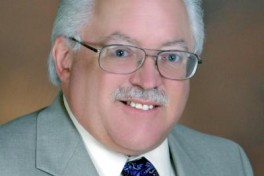 Jack Krage
Jeremy Miller won election in 2010 in the old 31 by 437 votes, besting Sharon Erickson Ropes who herself won election in 2006 by 299 votes. So even in a wave year for each party, the old 31 didn't swing too far from parity.
Jeremy Miller has walked a fine line in this legislative session, voting against the so called right to work amendment in committee and you can't help but think that has at least something to do with the inherent swingyness of this district.
This district is too swingy for this race to be anything but a toss-up.
The House Races
A side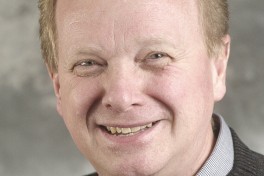 Representative Gene Pelowski Jr.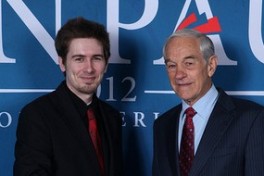 Adam Pace
While the Senate district is a toss-up, the two house districts each have a slight partisan tilt. Gene Pelowski though, continually over-performs his districts modest DFL tilt.
He defeated his Republican challenger, Rhett Zenke by 16% in 2010, after beating him by a sort of ridiculous 36% in 2008. He doesn't face Zenke for a third time in 2012 however, instead going against newcomer Adam Pace (to be clear, the above picture of Adam Pace is one of only two I could find of the candidate while googling the Internets, the other featured the candidate with Allen Quist, so I figured this one was the more appropriate of the two).
This race is a likely DFL hold, if not an outright safe seat.
B side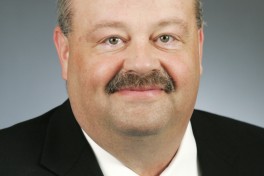 Representative Greg Davids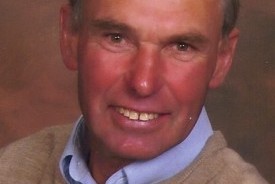 Ken Tschumper
While the A side is a moderate DFL district, the B side is less so in the Republican direction.
Greg Davids has served 10 terms on and off since 1991 and while his margin of victory over his DFL opponent in 2010 looks impressive, there was an indy candidate who took 17%, so Davids actual share of the vote was 54%. The year before that, in 2008, Davids defeated his opponent this cycle, Ken Tschumper by 407 votes.
Given Tschumper's previously demonstrated ability to keep things close, this race is being labeled a toss-up for now.
Thanks for your feedback. If we like what you have to say, it may appear in a future post of reader reactions.