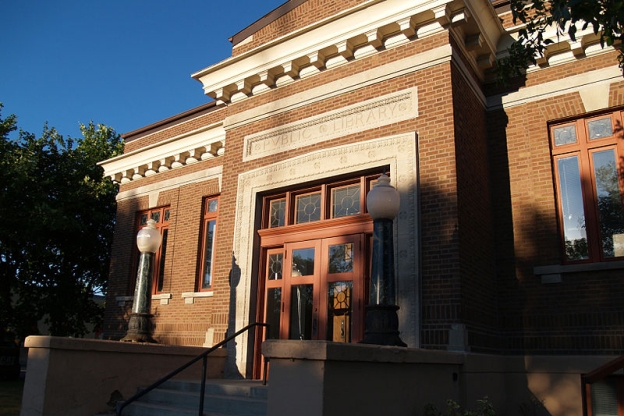 Better Know a Senate District: 1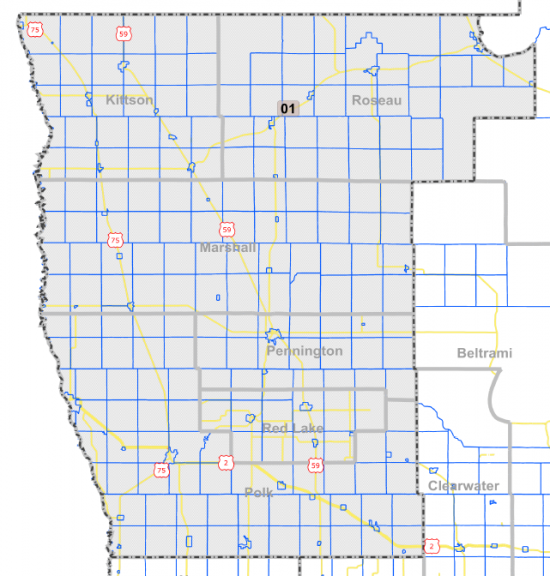 The new Senate district one, like the old Senate district one, is in the far northwest corner of the state. It's basically the same district, with the addition of the portions of Pennington and Polk counties that had been previously absent. That breaks down to 90% old SD1, 10% old SD2.
The Obama – McCain percentages for the new district are 49%-49% and the hPVI is R+3.
The Senate Race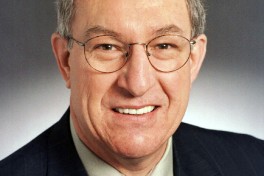 Senator LeRoy Stumpf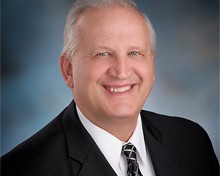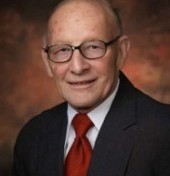 Left: Steve Nordhagen
Right: Jual Carlson
Senator Stumpf has been in Legislature since 1980, and in the Senate since 1982. Despite the Republican tsunami last cycle Stumpf still eked out a 58%-42% victory.
There is nominally a primary for the GOP nomination, Steve Nordhagen is the three term mayor of Thief River Falls and prohibitive favorite. His opponent for the nomination, Jual Carlson, is a perennial candidate with previous runs for State house, Attorney General and Secretary of State.
Despite the districts Republican tilt, Stumpf is an institution at this point, and while it's always possible that such a candidate loses, if he was going to, you'd think it would have been in 2010. Instead he won by sixteen points.
While it's basically impossible to call this district safe, simply because of it's partisan fundamentals, it is certainly a likely DFL seat with LeRoy Stumpf running.
The House Races
A side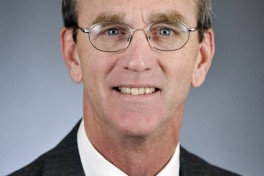 Representative Dan Fabian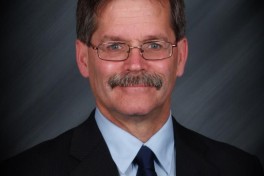 Bruce Patterson
Representative Dan Fabian is a freshman, having crushed Dave Olin 59%-41% in 2010. Olin won the seat intitally when it was open in 2006 54%-46%, and was re-elected in 2008 50%-45% (with 4% going to GOP Senate candidate Jual Carlson).
Bruce Patterson is a small business owner from East Grand Forks.
The A side of the district has an hPVI of R+4, and for now this race is being classified as lean GOP.
B side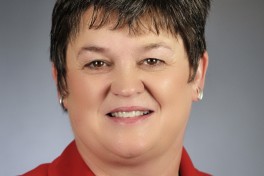 Representative Debra Kiel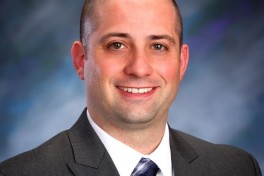 Marc DeMers
Debra Kiel, like her compatriot on the A side, is a freshman. Unlike her compatriot on the A side, Debra Kiel only defeated her 2010 opponent, Bernie Lieder, by a single point, 50%-49%.
Lieder had first been elected in 1984, and re-elected every cycle since than, even beating Lonn Kiel, husband of Debra Kiel, in 2008 by a 59%-41% margin.
Running against her in November is East Grand Forks City Councilman Marc DeMers.
The district has an hPVI of R+1, and it's a tempting one to put into the lean DFL category, but for now it is a toss-up.
Thanks for your feedback. If we like what you have to say, it may appear in a future post of reader reactions.