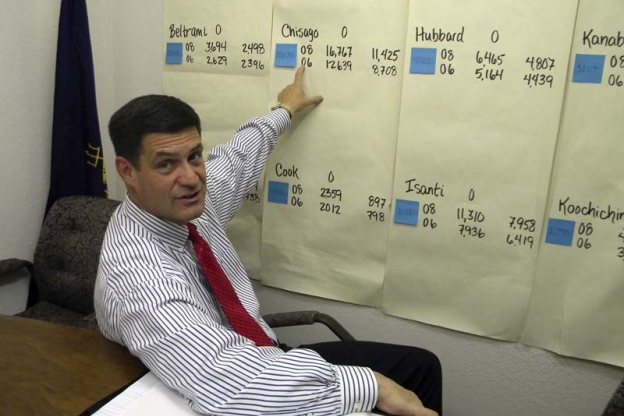 May 23, 2012, 1:00 PM
Northland Community Town Hall
Wednesday, May 23, 2012 at 06:00 PM
Alice Nettell Tower in Virginia, MN
We're making sure Rep. Cravaack gets a chance to hear from the people he represents in Congress. He's been invited to attend a town hall with his constituents to discuss his repeated votes for the Ryan Budget which ends Medicare as we know it.
Come and share your concerns with the Congressman and ask questions at this open, accessible town hall.
Thanks for your feedback. If we like what you have to say, it may appear in a future post of reader reactions.