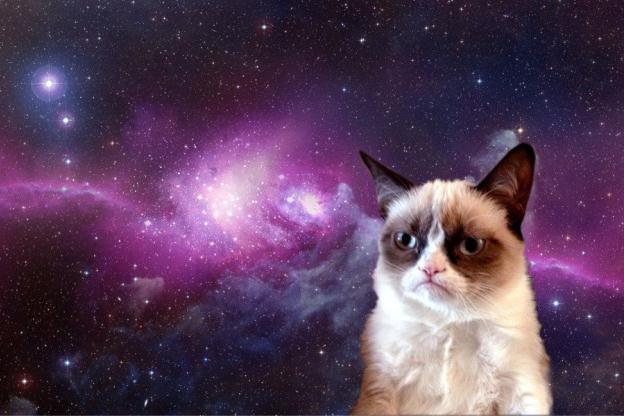 The Weekly Wrap 1-4
Going back to posting after taking some time off is like going back to working after taking some time off. My level of motivation for the task at hand is hovering near replacement level. But coffee and the self imposed pressure of an arbitrary deadline are forcing my hand.
And as you can tell from the previous paragraph, you're in store for only the highest quality prose.
Selah.
♣ As of right now there are three DFLers competing for the vacant (or soon to be) house district 19A seat. They are; teacher Robin Courrier, farmer Karl Johnson and professor Clark Johnson.
But that's not all of course. You may not realize it by perusing the party affiliations of the elected officials in the state, but there are more parties than just the DFL. Srsly.
There's this thing called the Republican party and they will more then likely field a candidate in the open seat race, something they failed to do in the just concluded election cycle.
Two GOPers have already announced they are running Jim Golgart and Allen Quist. And while this is certainly a delicious possibility, more chances to make fun of someone so imminently make-funable, the possibility of a Quist candidacy should be frightening.
That's because in a special election in a somewhat close district, anything can happen. And when one of the candidates just got done running for the freaking United States House of Representatives, well, that's not really your normal state house special election candidate.
But not only that, as if that was not enough, there is even a third (!) political party in the state in Minnesota, the Independence party. And guess what, they'll probably field a candidate as well.
♣ And look at that, there will be two special elections in the near future, as yesterday Steve Gottwalt made it known that he will resign from the Minnesota legislature by the end of the month.
In his resignation letter, at the above link, he doesn't once use the phrase "conflict of interest" in describing his reasons for resigning. Let's call "conflict of interest" the elephant in the letter, as it were. No word yet from Senator David Hann about when he will be resigning.
♣ Freshman eighth district Representative Rick Nolan hired Jeff Anderson to be his district director this week. I wouldn't normally care a whole lot about his type of hire other than the fact that Jeff Anderson is, of course, one of the two DFLers that Nolan dispatched in the primary back in August.
And district director is exactly the position in which you would likely put someone whom you're grooming to one day take your place.
♣ Erik Paulsen closed the door on a Senate run earlier in the week. Or he didn't. Maybe. Or maybe not.
I'm not going to get too deep into the tea reading leaves on this one. I still think he won't run. Although he is probably the best candidate the Minnesota GOP has.
But I still don't think he runs.
♣ How did Minnesota's US Congressional delegation vote on the fiscal cliff bill (I don't even know what the actual name of the bill is, does it have a name?).
| | |
| --- | --- |
| Klobuchar | Yes |
| Franken | Yes |
| Walz | Yes |
| Kline | Yes |
| Paulsen | No |
| McCollum | Yes |
| Ellison | Yes |
| Bachmann | No |
| Peterson | No |
| Cravaack | No |
Erik Paulsen's vote against the fiscal cliff bill was seen as some as a sign that he will run for Senate. As if he had voted for it there is likely no way he would have won the GOP endorsement.
And based on how Republican activists reacted to John Kline's vote, this is certainly true, Paulsen would stand no chance of getting the endorsement had he voted for it.
But none of this means he's running for Senate.
Thanks for your feedback. If we like what you have to say, it may appear in a future post of reader reactions.