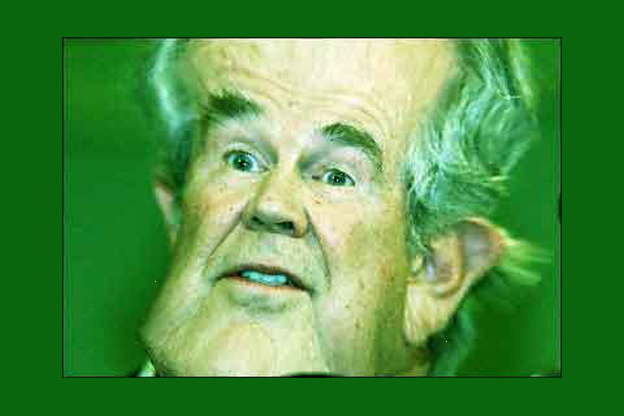 Pat Robertson, meet Charles Dickens
I was hunting around for something recently using the way back machine, and I ran into something I wrote quite a while ago now. Back in the spring of 2007, I wrote a series reflecting, well, sort of, on Jerry Falwell's death and his spirit's efforts to help Pat Robertson. I admit, I rather liked it, and I still do. This is a repeat of the "table of contents" to the series.
Here are the four installments of Pat's recent encounters with the spirit world:
Thanks for your feedback. If we like what you have to say, it may appear in a future post of reader reactions.