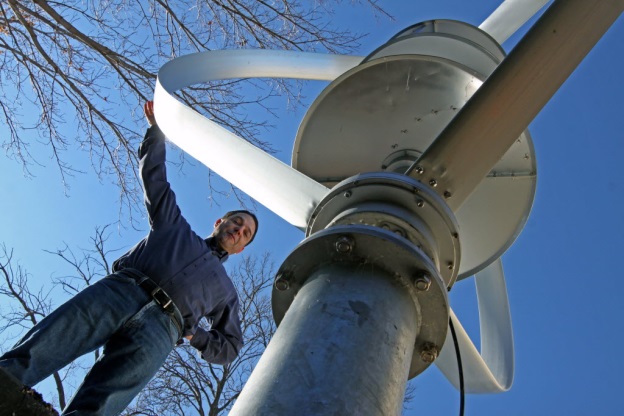 The Weekly Wrap 5-30
The Wrap™ is going up early this week, because this weekend will be devoted to Minnesota political convention coverage.
Some Convention Coverage Options
LeftMN, in the form of the present author, will be at the DFL convention in Duluth, live blogging it up.
The UpTake will be providing audio/video coverage of both conventions, so you can follow along live at home.
Politics.MN will be at the Republican convention in Rochester, blogging and tweeting.
Also, this very evening I will be live from Duluth on The Daily Report (better known as The Ian Levitt Show), at 5pm on AM950 on the radio dial or electronic audio streaming via the AM950 website or the Free! AM950 iDevice/Android application.
And now, onto The Wrap™!
♣ KSTP is out with new polling numbers from a firm that I have not seen them use before, Frank Magid Associates. They usually use SurveyUSA for their polling. I've never heard of this new firm (if it is a new firm for them), and they don't make an appearance in Nate Silver's Pollster rankings from 2012, so I don't know what to make of them.
Whatever the case, they provided KSTP with numbers for the Governor's race and the US Senate race.
KSTP doesn't provide a complete breakdown of the numbers, so I'm unable to do a formal poll analysis, but the jist of the polls are contained in the following two blockquotes:
Meanwhile, in hypothetical general election match-ups between Dayton and each GOP candidate, Dayton leads by between 12 and 17 points. The two closest potential match-ups are with Zellers (Dayton leads 47 percent to 35 percent) and Seifert (46 percent to 33 percent).
Our research also indicates incumbent Sen. Al Franken leads the four GOP contenders by between 14 and 18 percentage points. Ortman is the closest, trailing Franken 48 percent to 34 percent, with McFadden next closest. He trails Franken 50 percent to 34 percent.
♣ I had put The Wrap™ to bed last week and then this went up, so it's already a little bit old, but the GOP has a sacrificial lamb candidate for Attorney General:
State Senator Scott Newman (R-Hutchinson) announced today he will run for attorney general. Newman will challenge incumbent Minnesota Attorney General Lori Swanson, who was elected in 2006 and re-elected to a second term in 2010
♣ Republican Rep. Jenifer Loon is facing a primary challenge from an actual loon:
Republican Sheila Kihne says she's challenging state Rep. Jenifer Loon, R-Eden Prairie, the House deputy minority leader, because Loon hasn't taken a more active role in reducing government spending. Kihne says she's also unhappy that Loon voted to legalize same-sex marriage.
♣ Ads!
Here's yet another terrible ad from Julianne Ortman, where at the very beginning of the ad she says, straight-up, "I'm not a very good politician, but I stick to it anyway!"
Dave Thompson has a rather bland radio spot, confusingly titled "Going Rouge."
♣ Former AM950 radio show host Jay Nygard is still fighting with the City of Orono over his wind turbine, pictured at the top of this post.
Jay Nygard filed the lawsuit Thursday, the latest step in his more than three-year dispute with the west metro suburb. He argues that it's his right to have the 29-foot-tall wind turbine in his back yard and that the city's ordinance prohibiting it oversteps state law.
Thanks for your feedback. If we like what you have to say, it may appear in a future post of reader reactions.