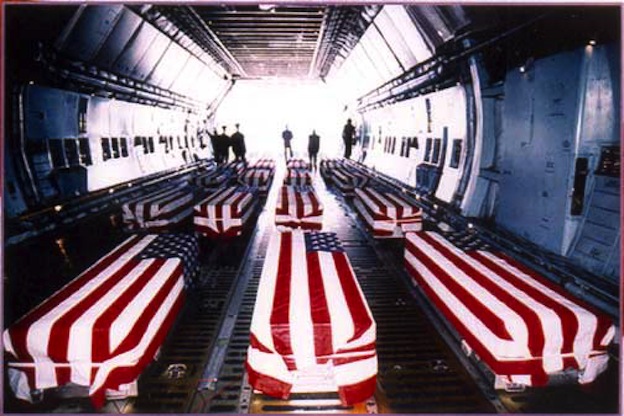 Which one is the Corporation?
This Medtronic going Irish thing raises a question.
If Corporations enjoy citizen rights shouldn't we see at least one or two come through Dover?
It also provokes the question as to why the veterans of this country are not crying foul at the top of their voices.
Since Medtronic can slip away without paying taxes that help fund things like the VA it seems they're rather reprehensible as citizens go. Maybe veterans should declare themselves Irish and avoid taxes too.
Citizens United pretty much sealed the deal on corporate citizenship.
Let's all look forward to the first corporation to pay the full measure, the corporation that signs a check saying up to and including their life like as military service members willingly do.
We'll send it back marked PAID IN FULL with a few medals and a flag.
Thanks for your feedback. If we like what you have to say, it may appear in a future post of reader reactions.