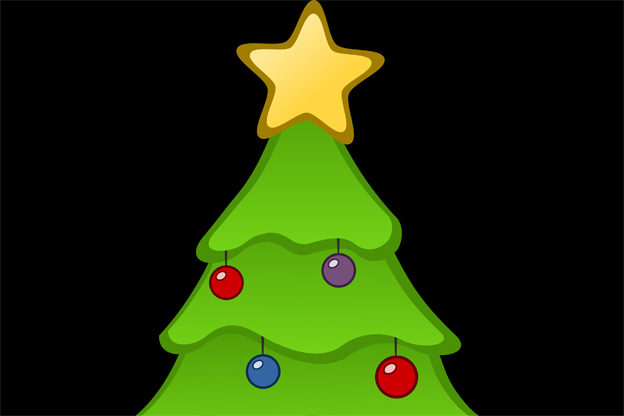 A Christmas Day homily
St. Thomas University Law School professor Mark Osler is recognized as a national champion in the cause for clemency for low-level non-violent offenders in federal prisons. A former Assistant United States Attorney in Detroit, he had ample opportunity to see the implementation of draconian sentences.
He was a speaker at Drinking Liberally some months ago to explain the clemency program initiated by President Obama in the second half of his second term. Professor Osler started the first law school clinic in the country to advocate for clemency for prisoners under the Obama program. As I said at the link:
[A]s the professor explained, obtaining clemency under the program isn't easy. There are layers and layers of decision-making within the Justice Department, a daunting prospect, even for someone represented by counsel. It is clear that the Obama administration will end with only a fraction of the inmates eligible even having had a chance to present petitions.
And that is still true. With Jeff Sessions as the new attorney general in the Trump administration, the prospects for the program continuing after Obama leaves office are dim.
Professor Osler was on the NPR radio program recently to talk about the program and what's at stake. You can listen to it here. Professor Osler is interviewed in the first segement, A Wish List for Obama, and if you don't want to listen to the other interesting speakers talking about, inter alia, Citizens United, you can cue the player up to the 18:00 minute mark.
You might even contact the White House and express your agreement with Professor Osler about the urgency of moving on the pending petitions.
Thanks for your feedback. If we like what you have to say, it may appear in a future post of reader reactions.