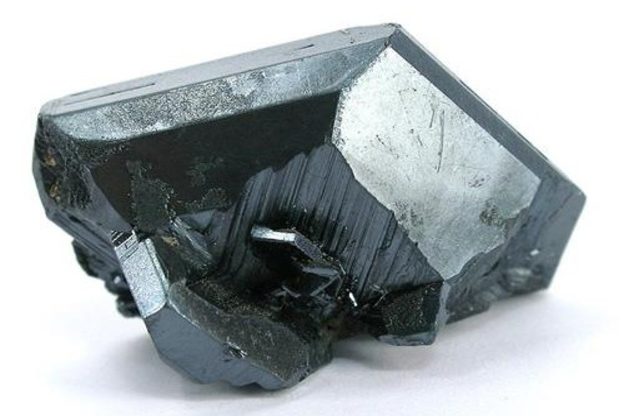 Twin Metals looks to be a goner
A gentleman does not "gloat," but certainly I was pleased to see this (and I have plenty of company):
About three weeks after President Joe Biden's administration canceled two federal mineral leases near the Boundary Waters Canoe Area Wilderness, the Minnesota Department of Natural Resources says it has stopped work on the state's environmental review of the proposed Twin Metals mine.

In a statement (February 15) the DNR said it will redirect staff resources to other high-priority projects.

A Twin Metals statement says a pause in the environmental review process is necessary and appropriate as it defends its project and mineral rights in court…

The Department of the Interior is also proposing a 20-year moratorium on new mining projects in the area, spanning about 350 square miles within the watershed of the Boundary Waters, because of potential environmental damage to the wilderness.
(MPR)
Here's Twin Metals's brief statement, from the website.
Many believe that the lease cancellations for all practical purposes killed the project, in which case the DNR decision would just mean that they agree with that. But Twin Metals – that is, Antofagasta – says they'll keep going in court. I'm sure that's not just to give its lawyers something to do. If you do a quick online search of "antofagasta litigation," you'll find that they always have plenty on their hands, thanks to Antofagasta's odious, contemptible practices worldwide.
So I won't feel like Twin Metals is dead for sure, at least until the moratorium becomes law. But I would call my general attitude on this "upbeat." Something like that.
Comment from Mike: I don't know who covers elections at left.mn, but the 7 Anishinaabe tribes (Chippewa) have been combined into the 8th district. Scumbag Stauber will have to answer questions about why he tried to block Deb Haaland as Secretary of the Interior. Trump and Pence made 3 stops in Duluth to bolster his campaign. That should also be good for some tough questions.
The new district is 57R-43D, an improvement from 64R-36D. So still probably red.
The Star Tribune has the story. It's behind a paywall, but pasting the story address into a private or incognito browser usually works once.
Reply from Dan Burns: I'll be doing more about elections as they get closer, though I tend to focus more on the state legislature.
So many variables. Will young voters turn out in force, as they did in 18 and 20? What will occasional voters who showed up for Trump in 2016 and 2020, but stayed home in 2018, do? What impact will COVID deaths have? What if SCOTUS totally overturns Roe? And/or if Trump gets indicted, and starts acting even crazier? I no longer particularly trust the polls, and certainly not the know-it-alls who already claim to have the answers to all of the above.
Thanks for your feedback. If we like what you have to say, it may appear in a future post of reader reactions.