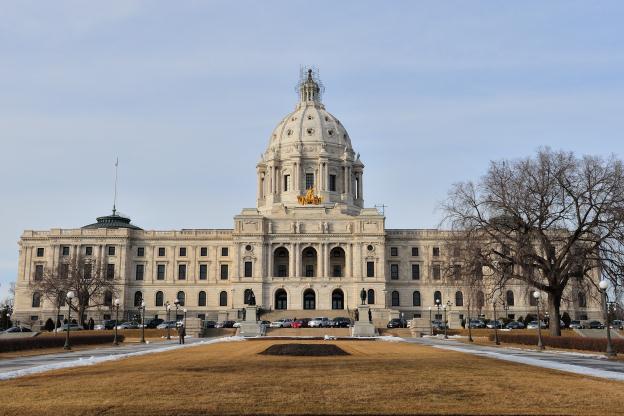 LeftMN interview with Melisa Franzen
On marriage equality, the anti-bullying bill, and a gas tax increase
LeftMN interview with Melisa Franzen from LEFT MN on Vimeo.
On Monday, May 13th, the date of the vote for marriage equality in the Senate, I spoke briefly with Senator Melisa Franzen about her vote on marriage equality, and the status of an anti-bullying bill she is is a sponsor of, and a gas tax amendment that she and a group of Senators have added to the transportation bill. As of the posting of this video both the anti-bullying bill and the gax tax are up in the air.
The House passed an anti-bullying bill that stripped protection for parochial and private schools but allowed them to keep the state aid they receive. Nice going, Jason.
Website sidekick Tony operated the camera.
Update: At about the 1:30 mark, you can see Professor Dale Carpenter from the U. of Minnesota Law School walk behind Melisa and me. Professor Carpenter is on the board of Minnesotans United.
Thanks for your feedback. If we like what you have to say, it may appear in a future post of reader reactions.