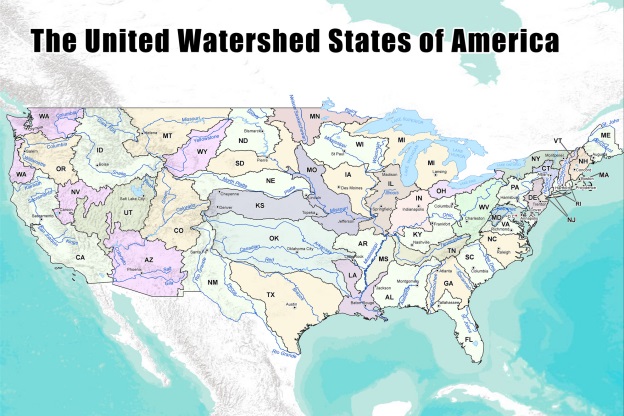 The Weekly Wrap 1-5
♣ Minnesota State Senator John Pederson has dropped out of the race for the Republican nomination for the sixth congressional district. Said Pederson:
The bottom line is the schedule that the campaign demands is something that we weren't willing to be able to invest in at this time.
So… he didn't realize that a campaign for congress was going to require a rather large time commitment? Really? And this isn't at all because he hasn't been able to raise any money or otherwise jump-start his campaign?
As of Sept. 30, the last federal filing deadline, Pederson had raised the least of all the other Republican candidates, $86,000.

Emmer, a former gubernatorial candidate, led the pack with $373,000 in donations. Krinkie's campaign brought in $338,000 but that sum includes a $300,000 loan from Krinkie. Sivarajah raised $200,000, though $150,000 was a personal loan.
It's really just been Tom Emmer who's been raising money, as Krinkie and Sivarajah's money mostly came from personal loans. Without those loans they would have raised about as much as Pederson. The difference, Pederson got into the race a while ago, while Krinkie and Sivarajah got into the race more recently.
♣ Muhamud Noor has announced that he will be challenging long-time Representative Phyllis Kahn for the DFL endorsement for Minnesota House seat 60B.
The challenges each must overcome to prevail in November are immense — and differ as much as their backgrounds. The district includes Cedar Riverside, parts of southeast and northeast, as well as the University of Minnesota main campus. The core constituencies are seniors, Somalis and students, in no particular order.
Kahn was challenged for the endorsement in 2012 by Mike Griffin and won on the third ballot. While Mike Griffin ran a good campaign in 2012, he was a neophyte candidate going up against the longest serving member of the Minnesota house. Noor, on the other hand, almost won a state Senate seat, losing in the special election primary to Kari Dziedzic back in 2011.
That is to say that Noor will likely be a much tougher challenge for Kahn than Griffin was. And since both Noor and Griffin worked on Gary Schiff's mayoral campaign, I wouldn't be at all surprised to see Griffin joining Noor's house campaign.
♣
Hot off the presses: DW-NOMINATE scores through the first year of the 113th Congress. http://t.co/1EoyxOPPzf

— voteview (@voteview) December 30, 2013
♣ The Census Bureau is out with new population estimates which suggest, unsurprisingly, that Minnesota will lose a congressional seat after the 2020 Census and proceeding reapportionment. I say unsurprisingly because Minnesota was the "bubble boy" state in 2010, just missing out on losing one of our districts.
Sean Trende looks at these numbers in two different ways, one, using a simple linear extrapolation of current trends finds that indeed Minnesota will lose its eighth congressional seat in 2020. But the alternate method, where the most recent trends are weighted more heavily than the 2010-2011 trend shows that Minnesota just might hold onto it's eighth seat yet again.
Seven years is a long ways away though, and a population trend is a trend until it isn't.
Thanks for your feedback. If we like what you have to say, it may appear in a future post of reader reactions.