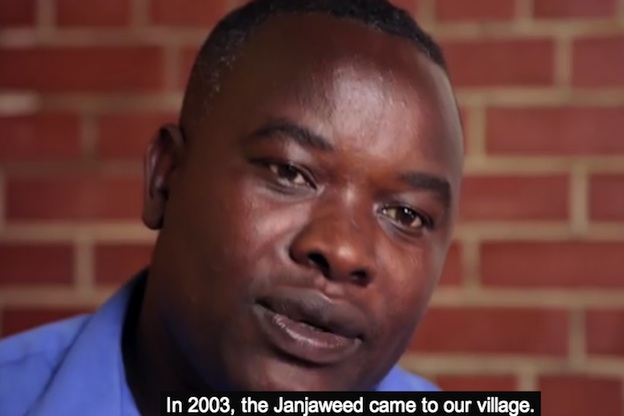 Immigration matters
Immigration does matter and we need to keep our eye on why it does.
Take a few minutes out of your day to see why for all the bitching and moaning from the right America is still an incredible place.
https://www.youtube.com/watch?v=YfQPUZ3mNGI
The subject of this video shows a level of appreciation that undercuts all the nasty rhetoric surrounding immigration.
Thanks for your feedback. If we like what you have to say, it may appear in a future post of reader reactions.