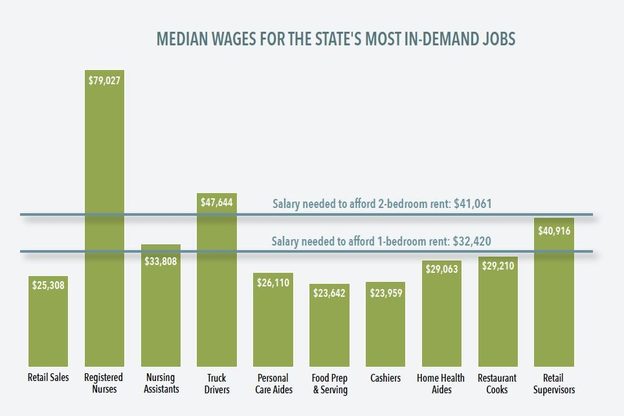 DFLers in MN House look to help the homeless
In relative terms, this bill is asking for a pittance. But, what should be a slam-dunk presumably will have no chance in the MN Senate, unless it's somehow traded for…wait for it…tax cuts! They fix everything!
Across the state, emergency shelters are strained to the breaking point and they need state support, advocates told the House Health and Human Services Finance Division Wednesday.

HF1805, sponsored by Rep. Hunter Cantrell (DFL-Savage), would appropriate $7.5 million in fiscal year 2021 for emergency services grants to provide essential services to homeless people. It would also add the appropriation to the base, ensuring continued funding.

It was held over as amended for possible inclusion in a supplemental budget bill. There is no Senate companion…

Unsheltered homelessness in Minnesota has increased by 62% since 2015. In the last decade, the Twin Cities' unsheltered population alone has increased by 136%, he said.
(Session Daily)
The vast majority of Republican electeds, in Minnesota and elsewhere, would certainly describe themselves, pretty vehemently in fact, as seriously devoted followers of Jesus. How, then, you might wonder, could they be unwilling to try to help people, many of them children, who don't even have a place to live?
Here are parts of the motivated reasoning that "justify" that:
– "God helps those who help themselves." It's their own fault the bums are where they are, and they could rise up out of it if they'd only try.
– Government only makes the problem worse. Almighty Reagan said so.
– I privately get to blame everything that's not going wonderfully in my own life on the panhandlers I see from the inside of my sweet luxury ride. Sure beats taking an honest look in the mirror.
Of course the preceding makes no sense at all, from any sort of rational, knowledgeable perspective. That's how motivated reasoning works, too.
Some additional reading, if you're interested:
– Rural Minnesota's lack of shelters make homeless an 'invisible population' (MPR)
– Rep. Ilhan Omar (D-MN) introduced the Homes For All Act, last November.
Thanks for your feedback. If we like what you have to say, it may appear in a future post of reader reactions.